Owned by Related Companies, 300 Lafayette St is a is a commercial mixed-use office in Soho (New York, NY) being built by March Construction.
The scaffolding on 300 Lafayette is being removed to reveal terracotta and a beautiful railing on each floor of the building. We will update you as the project continues to progress with more beautiful details to come!
At March, we specialize in constructing commercial buildings. That includes offices, big-box stores, supermarkets, industrial warehouses, and more.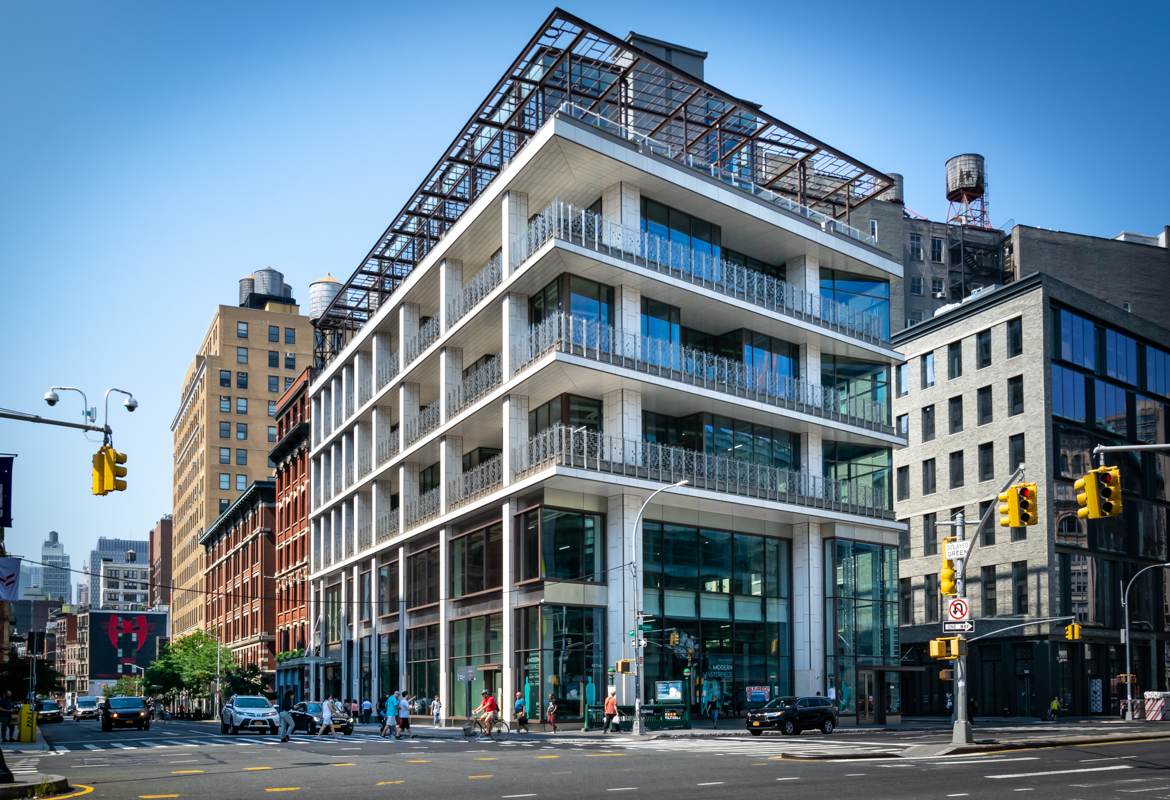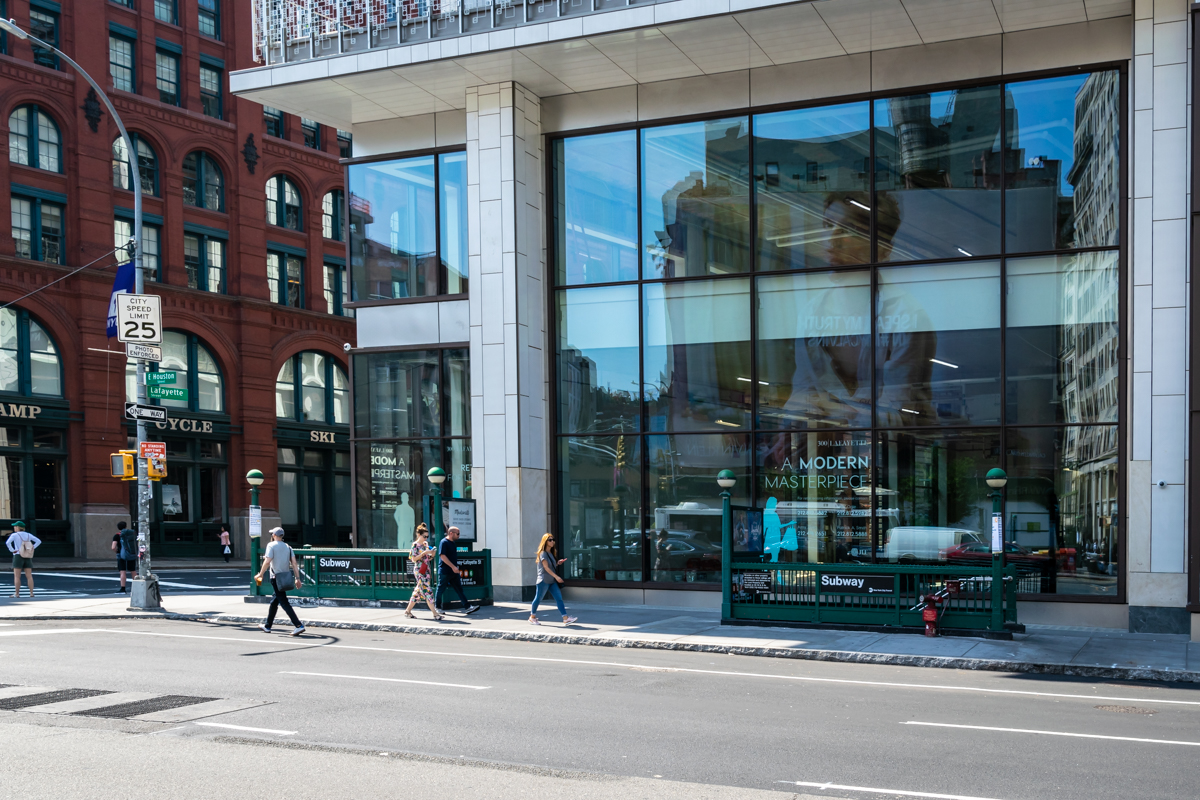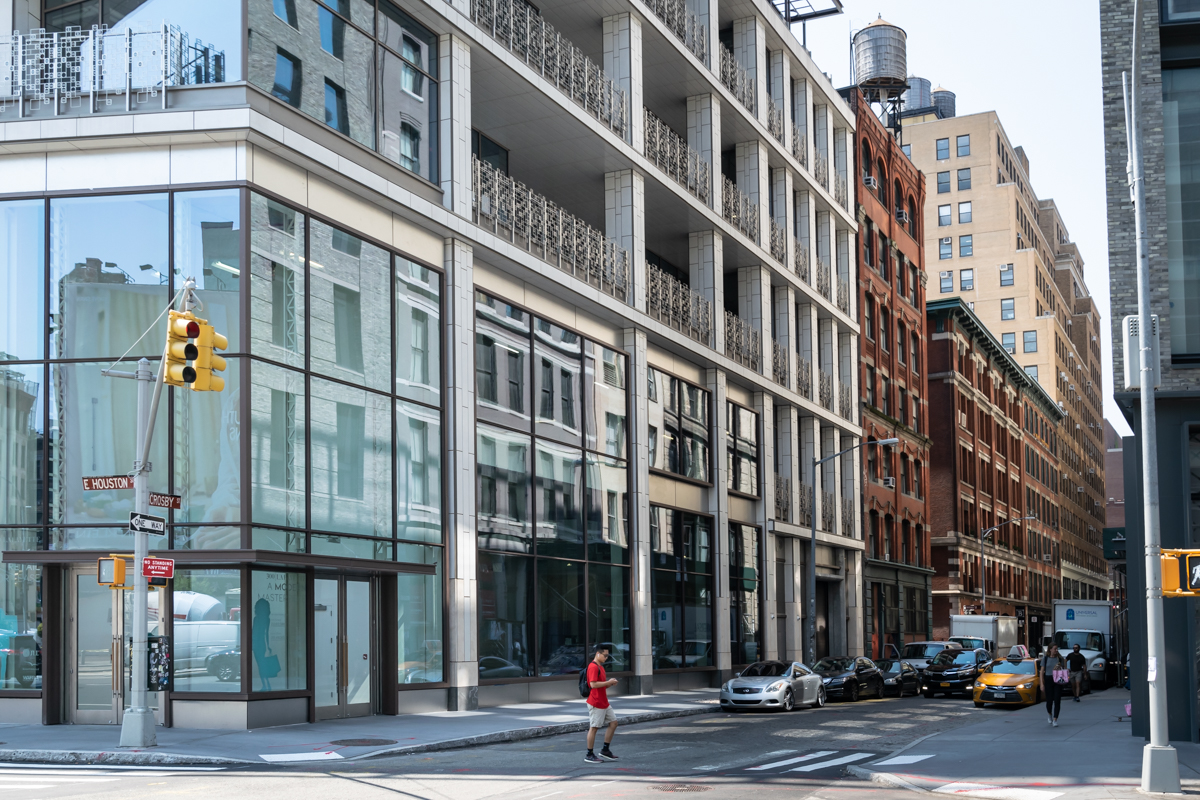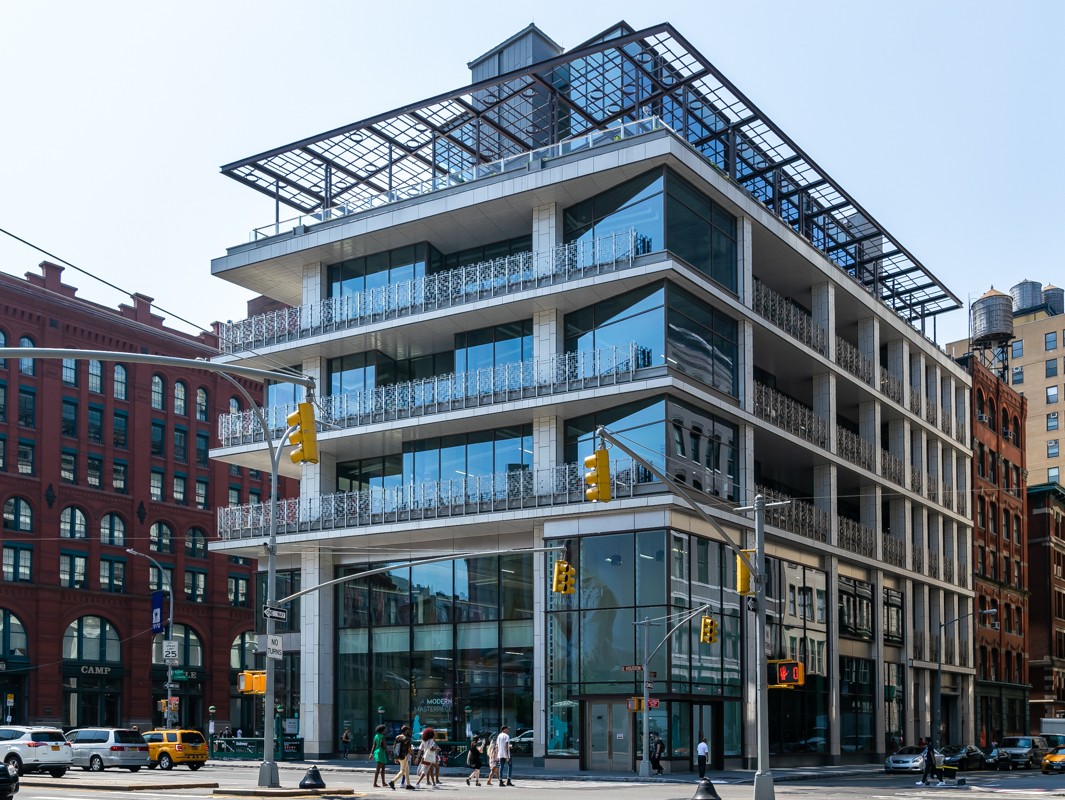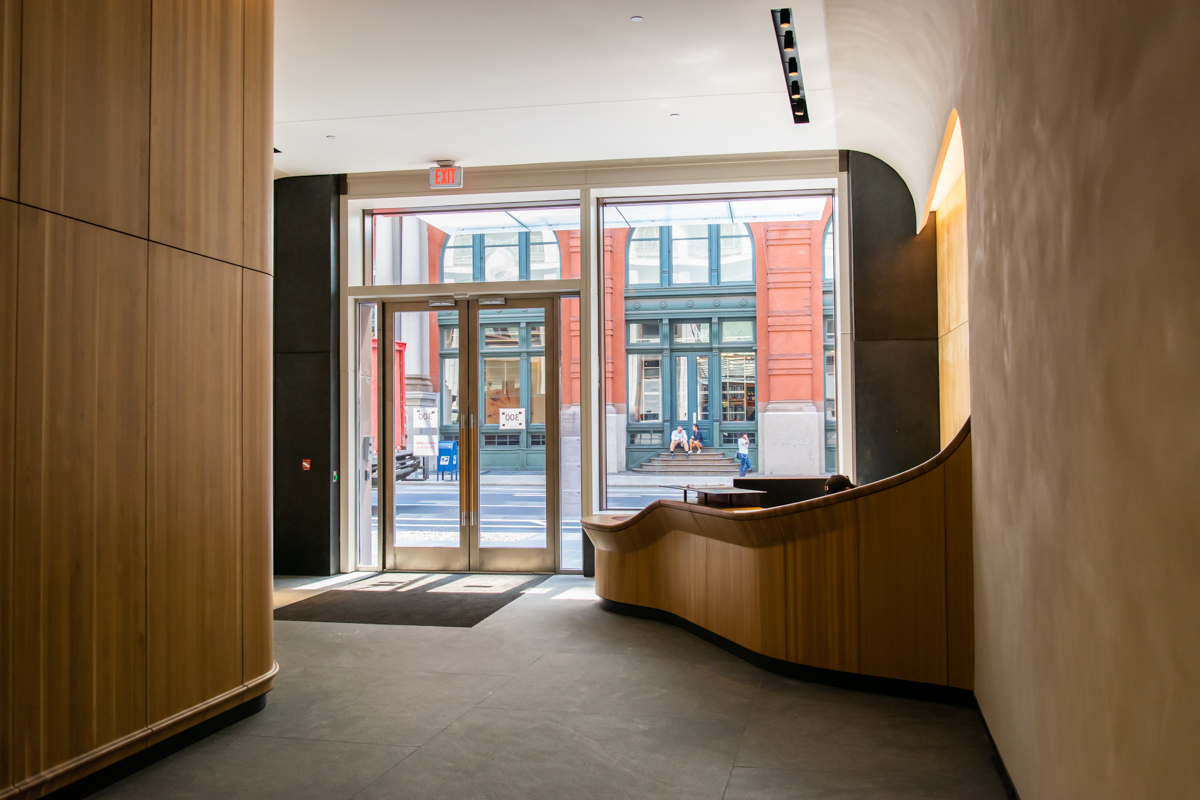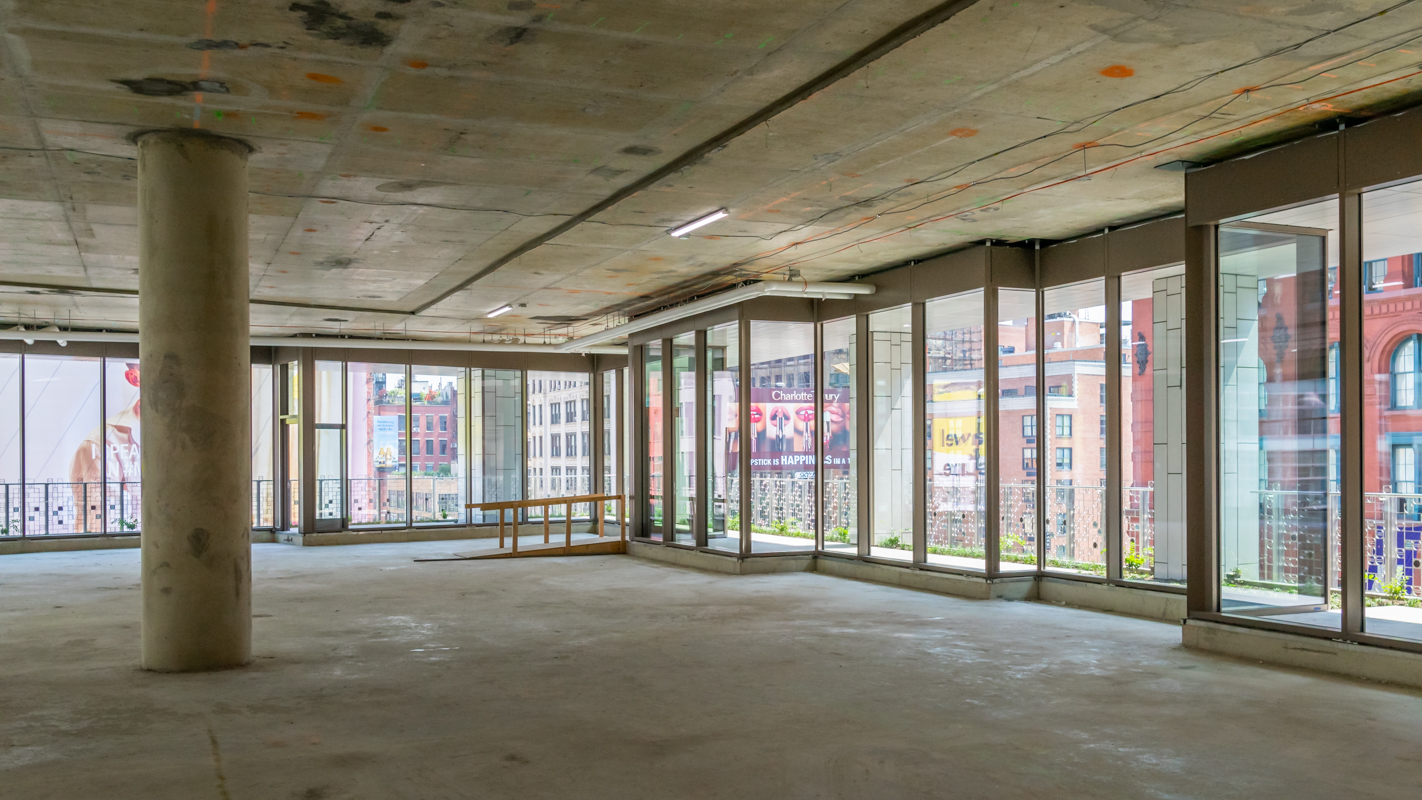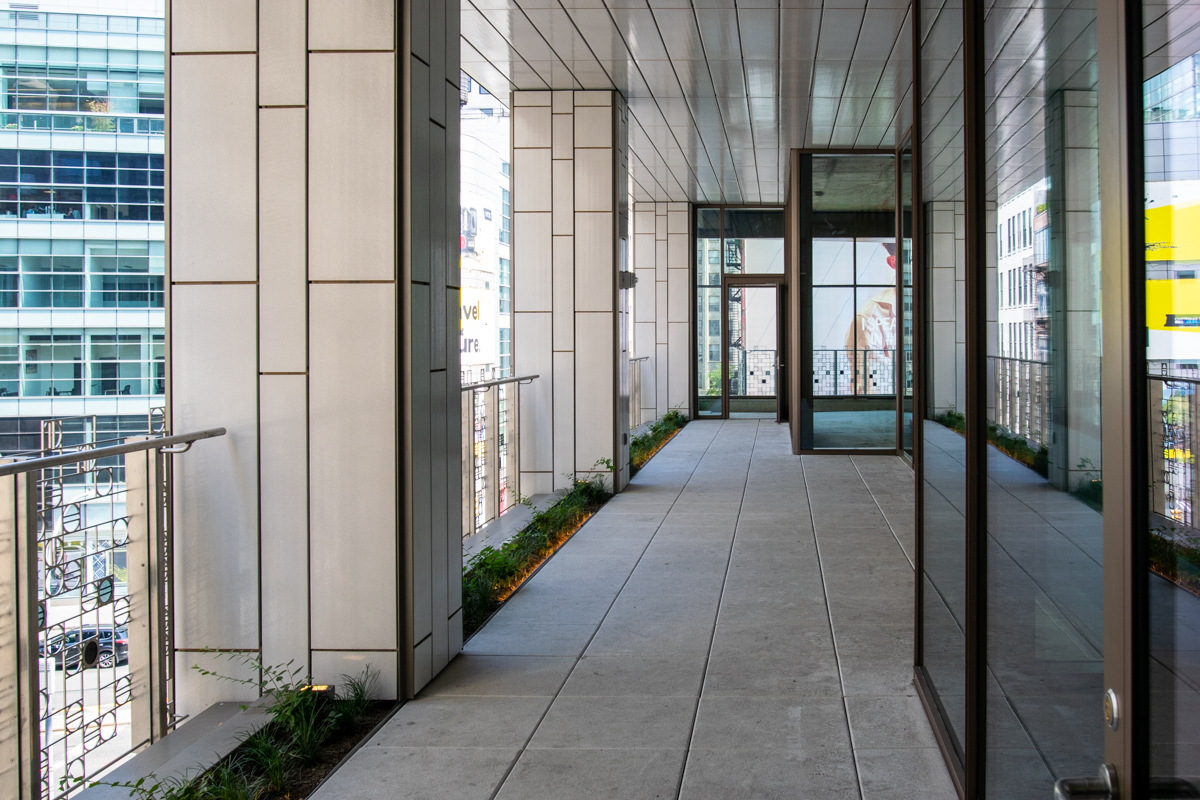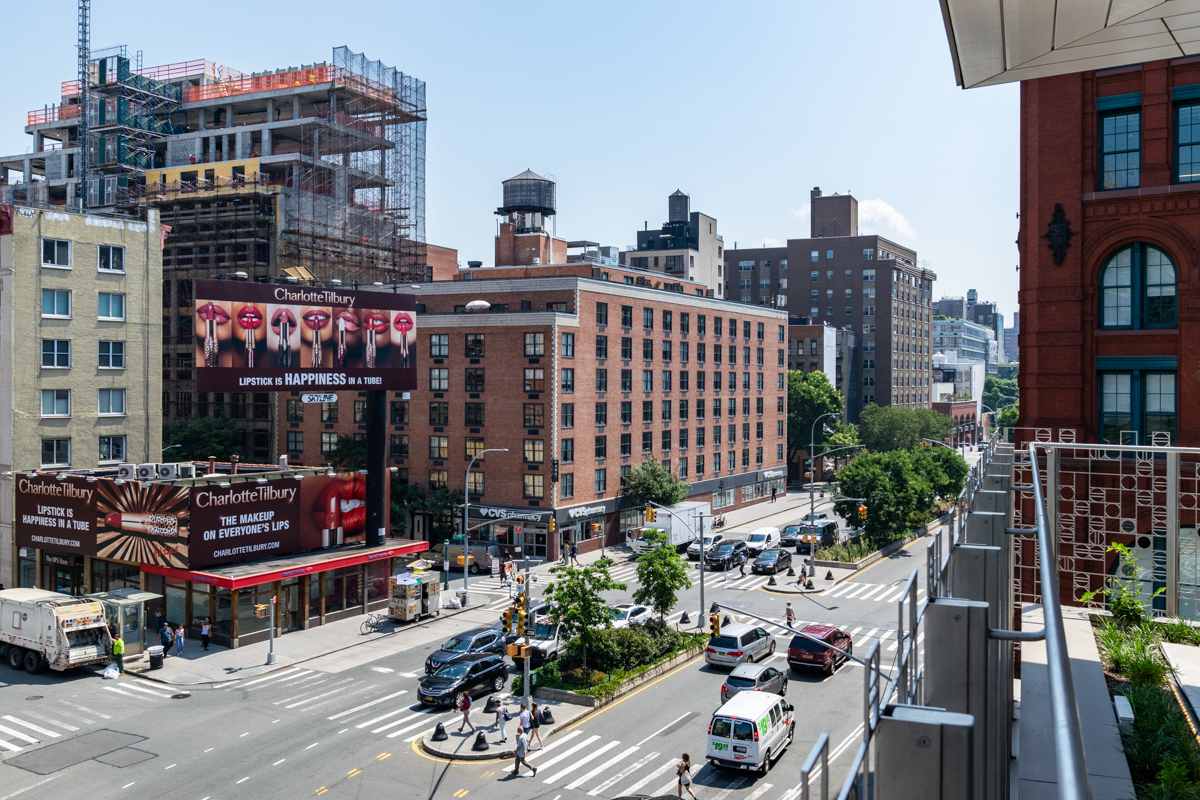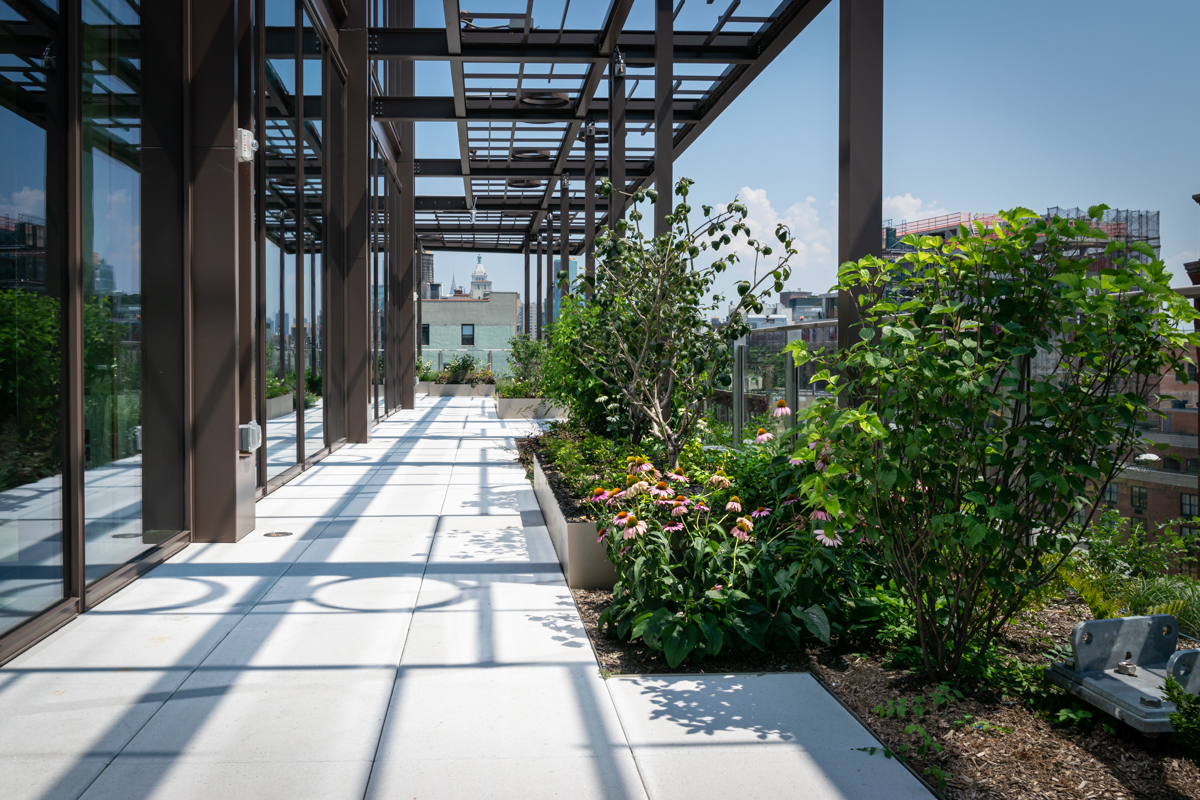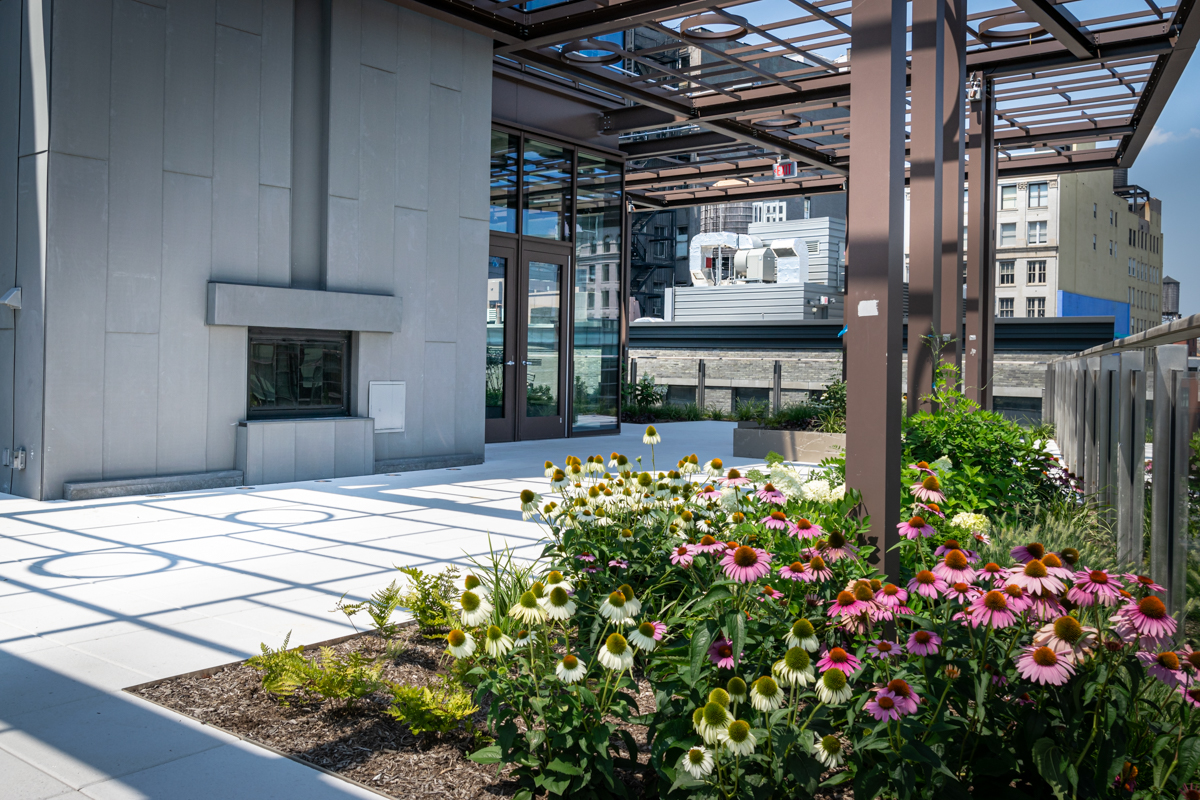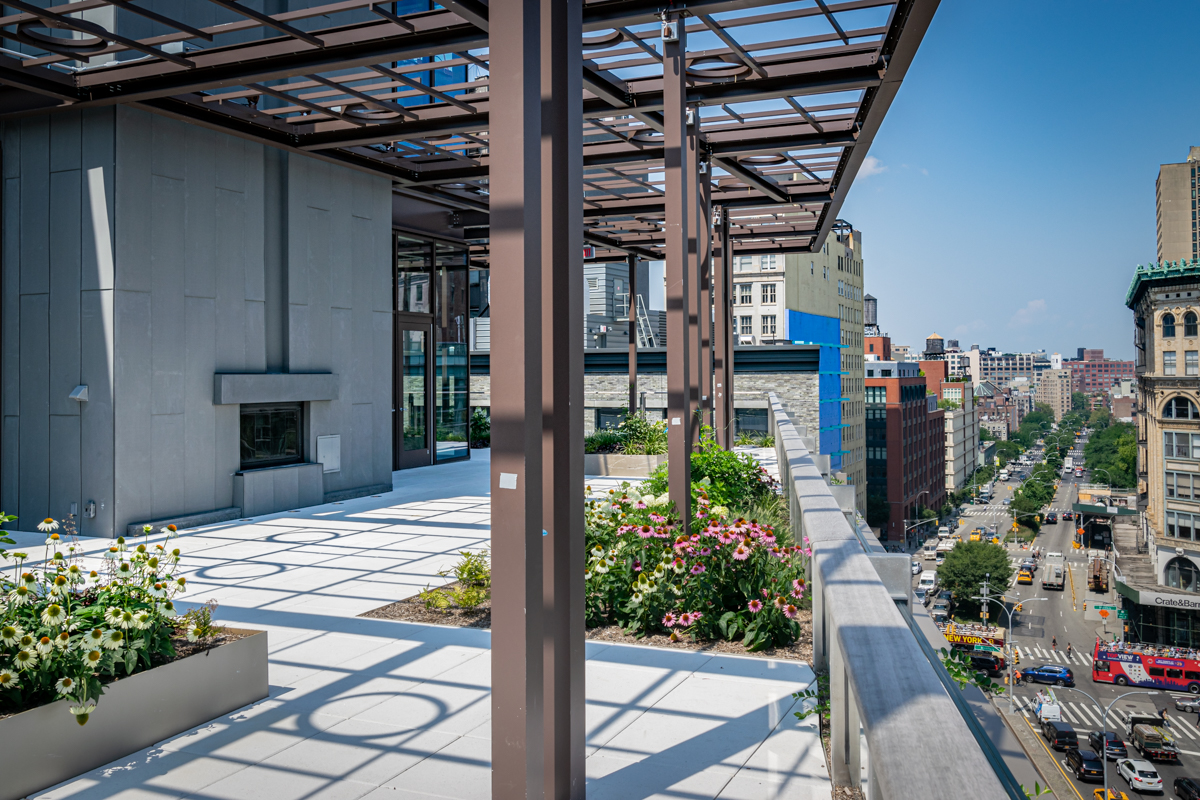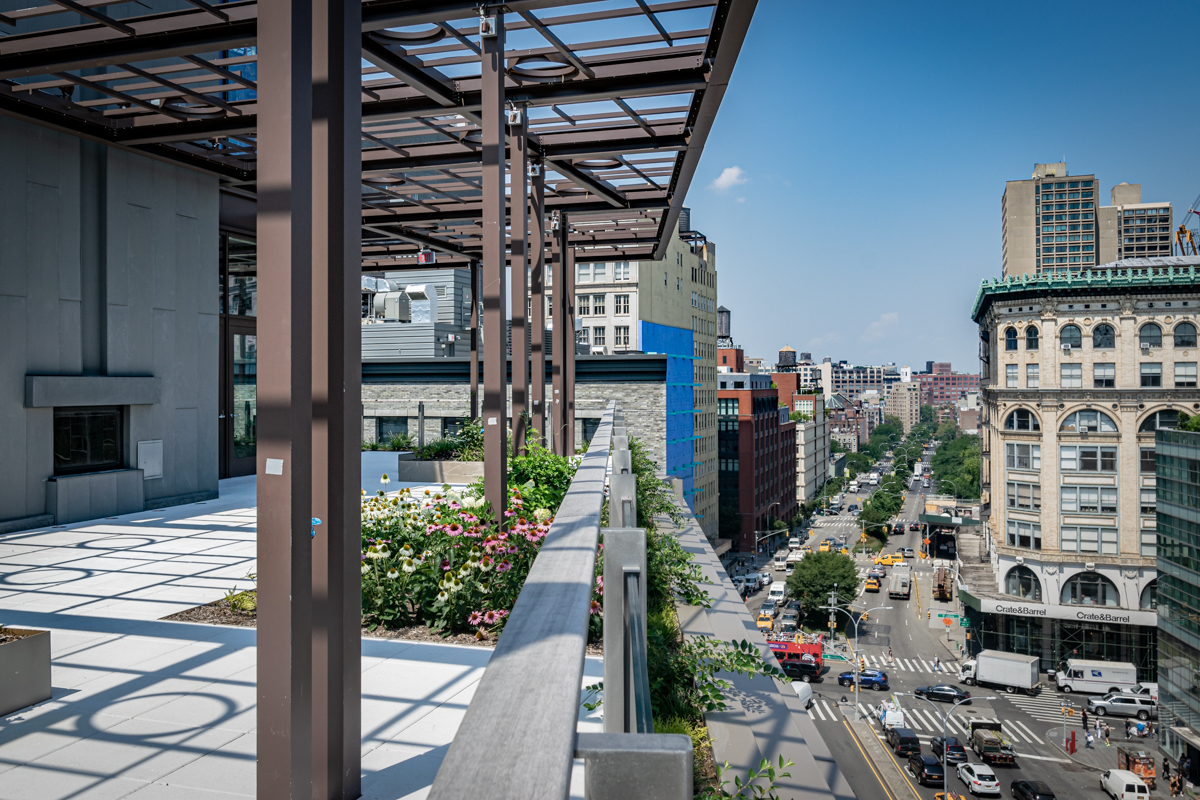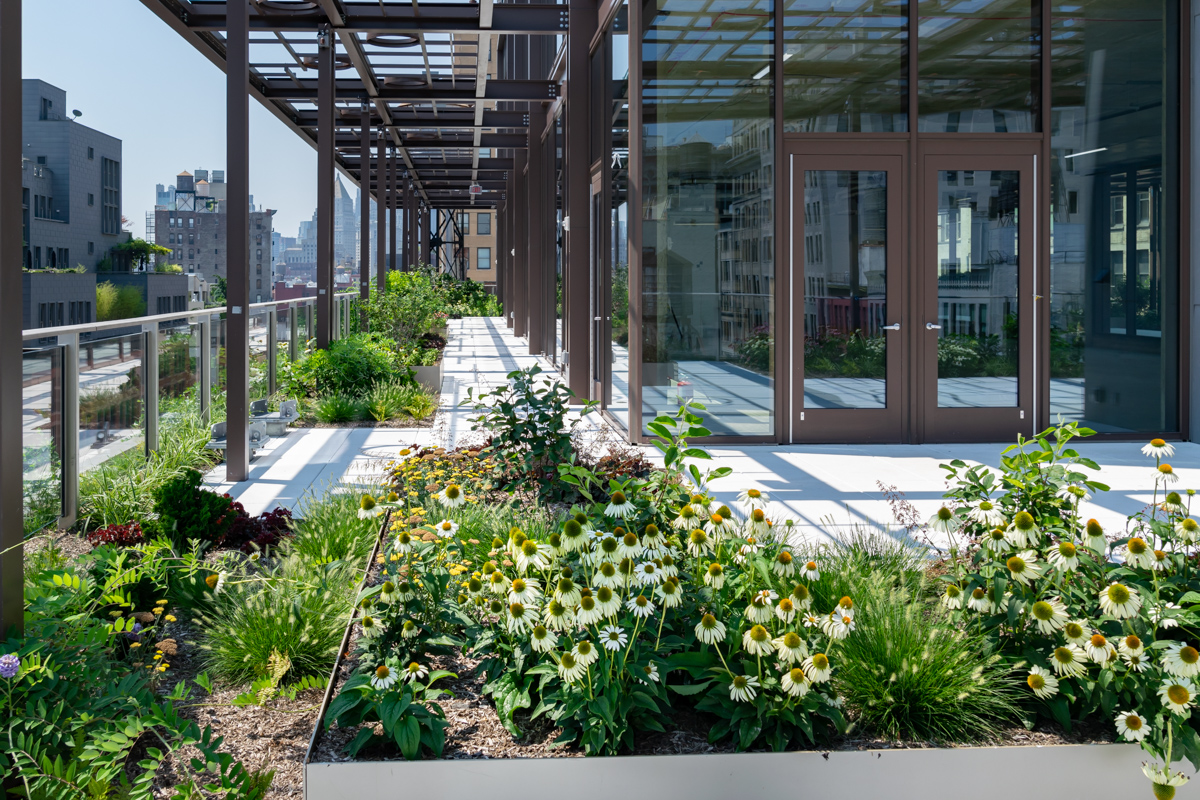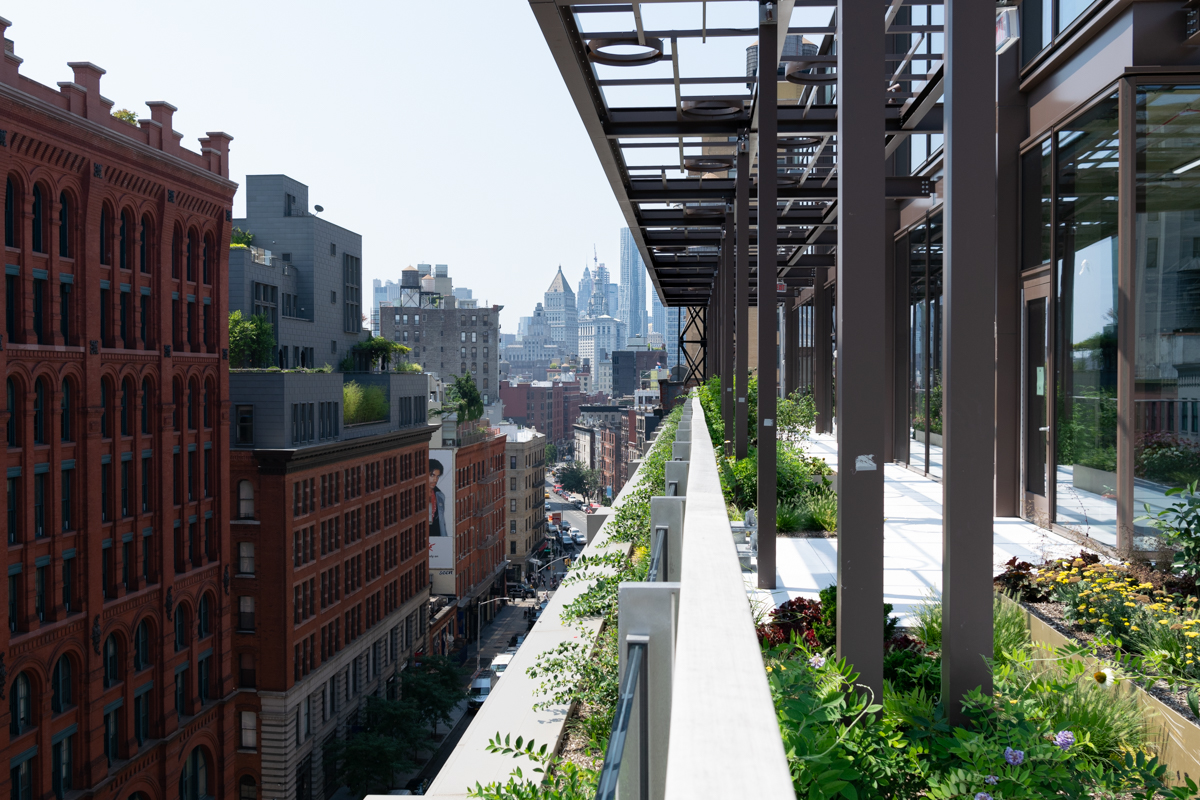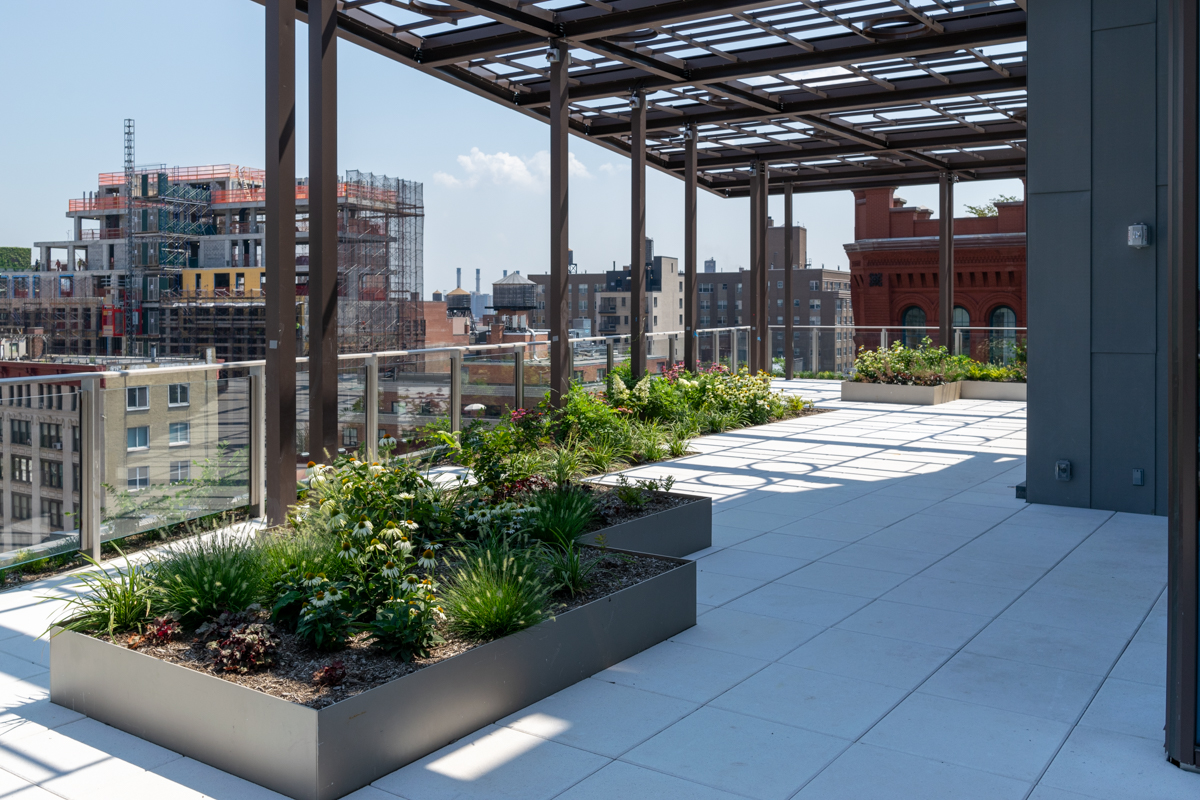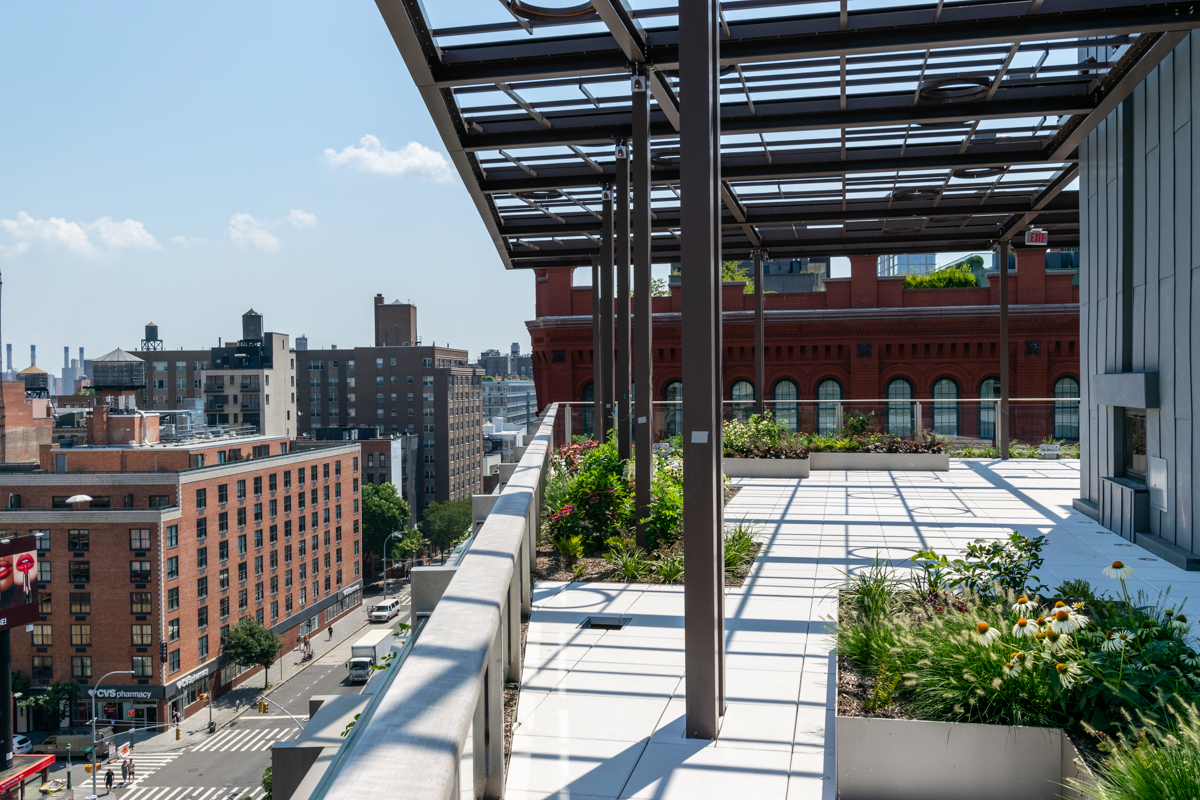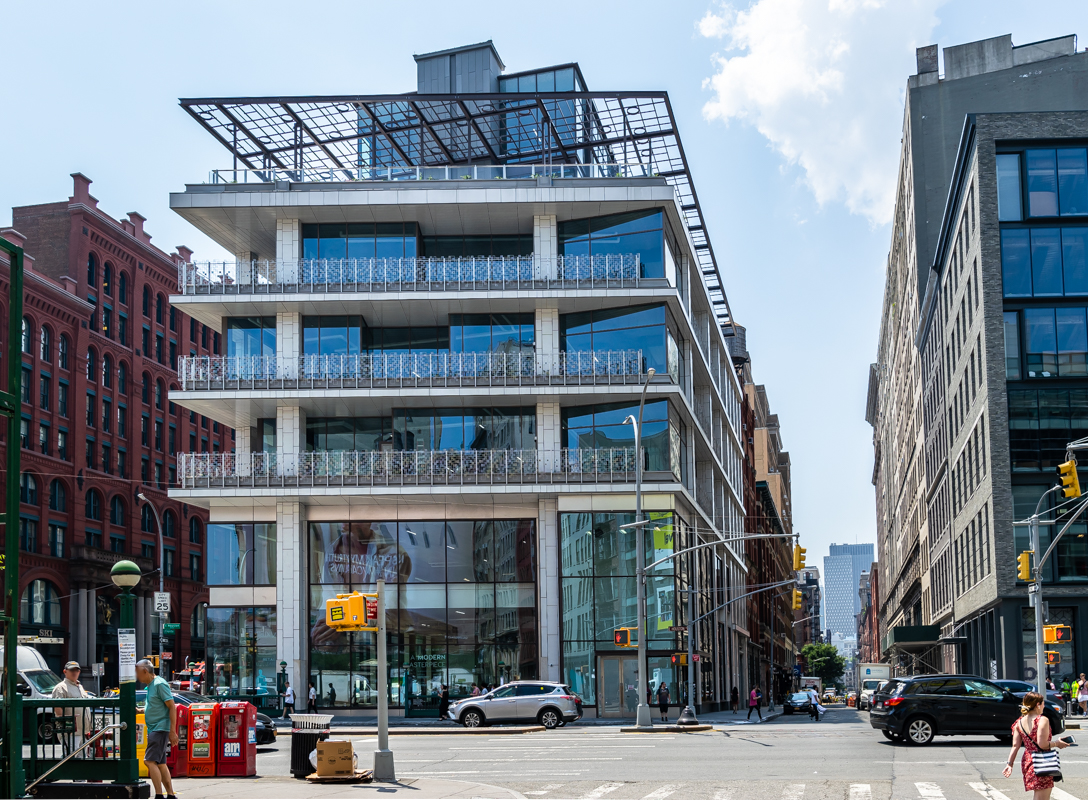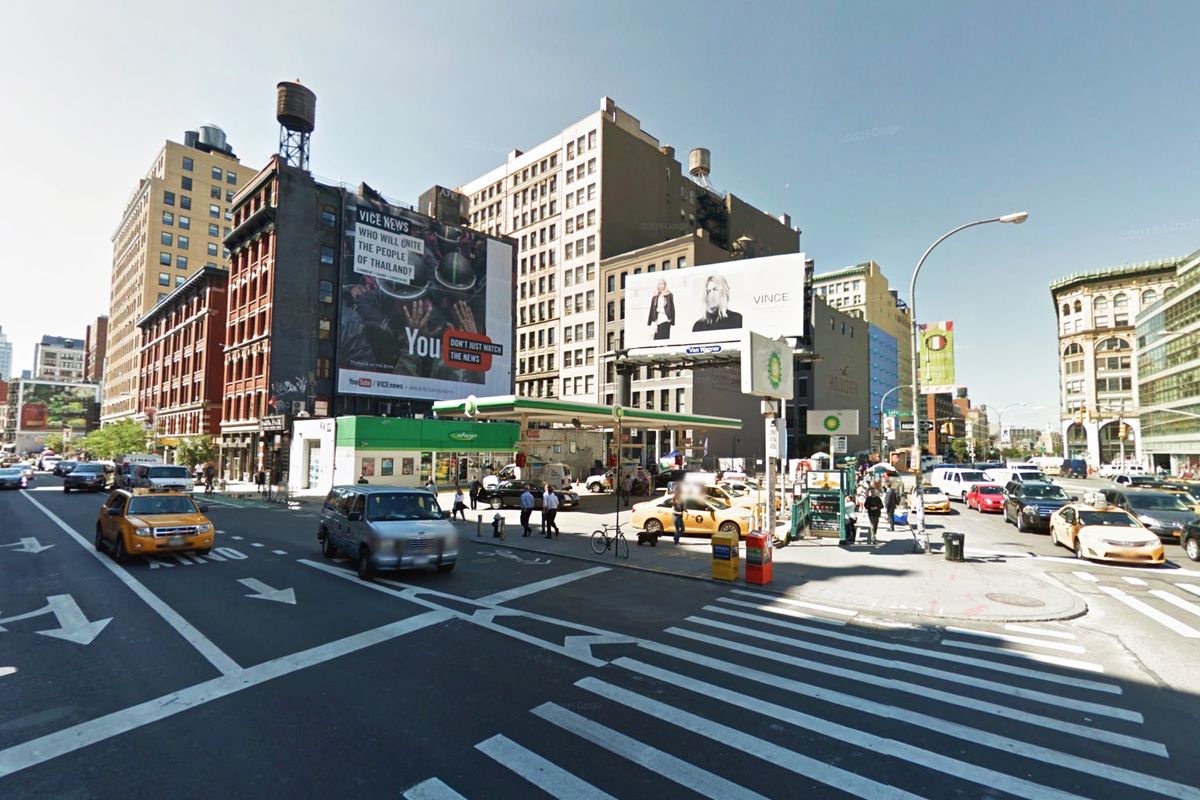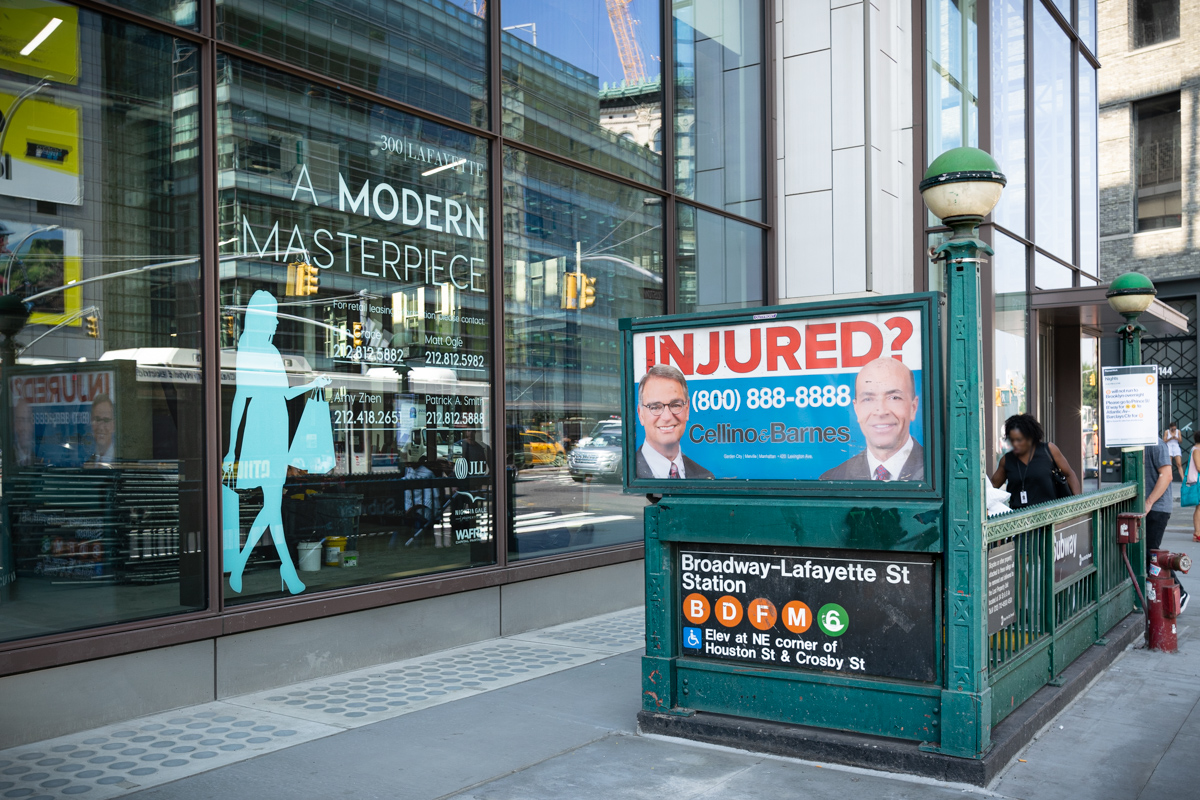 300 Lafayette: Located on 300 Lafayette Street, New York, NY, this landmark building is 90,000 square feet with 2 below grade floors and 7 above grade floors. March took this on as a CM-fixed-fee open book contract. The project has a duration of two years. 300 Lafayette is constructed as a concrete post-tensioned superstructure.