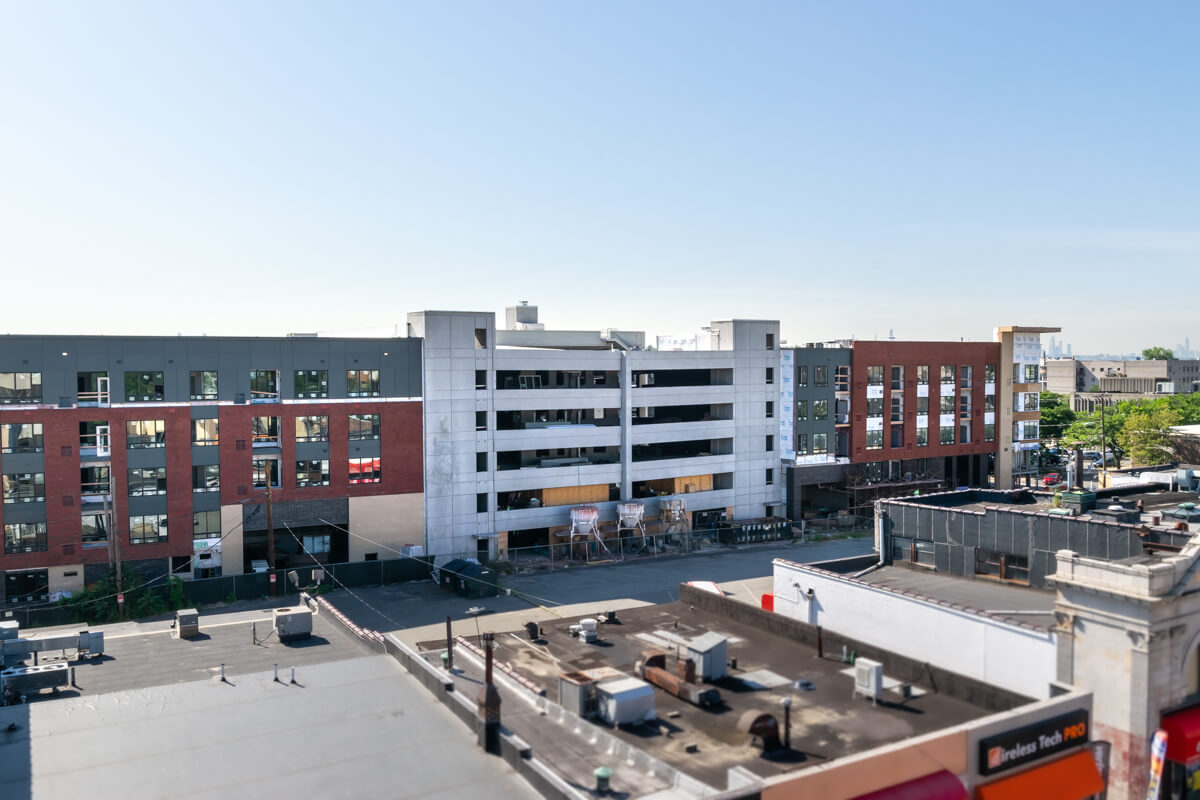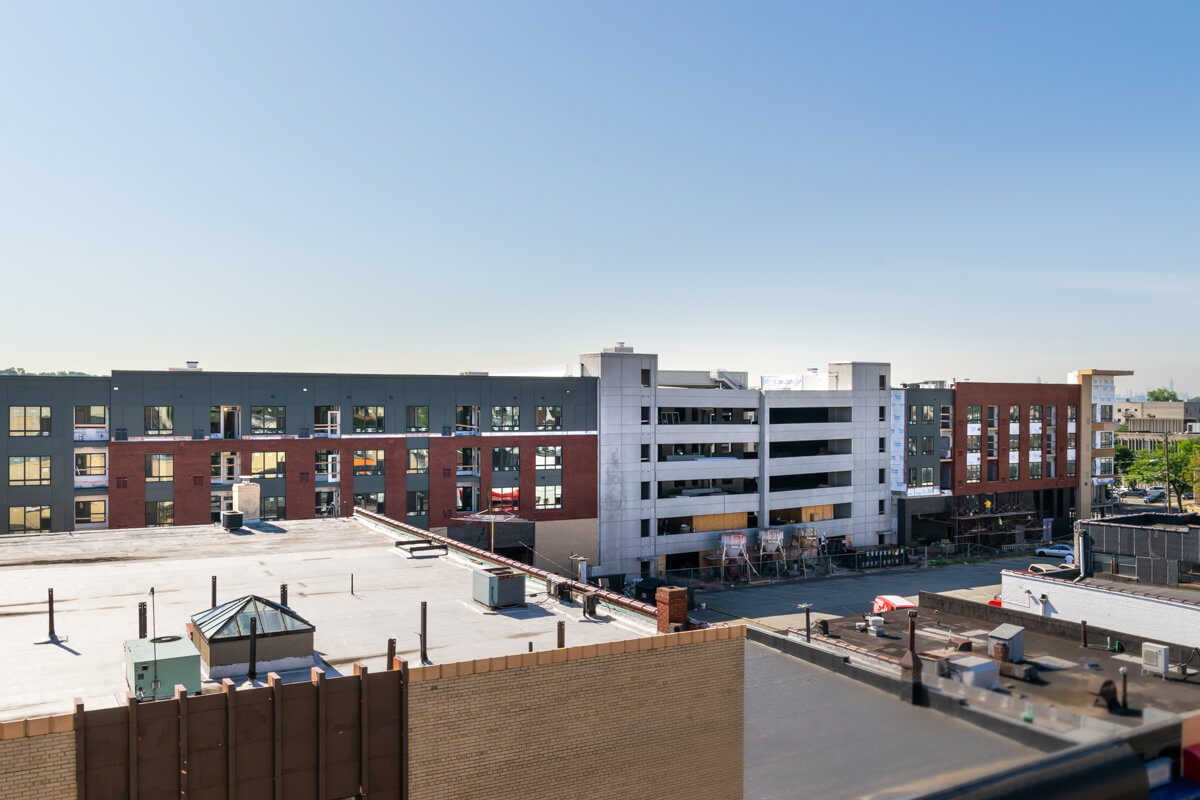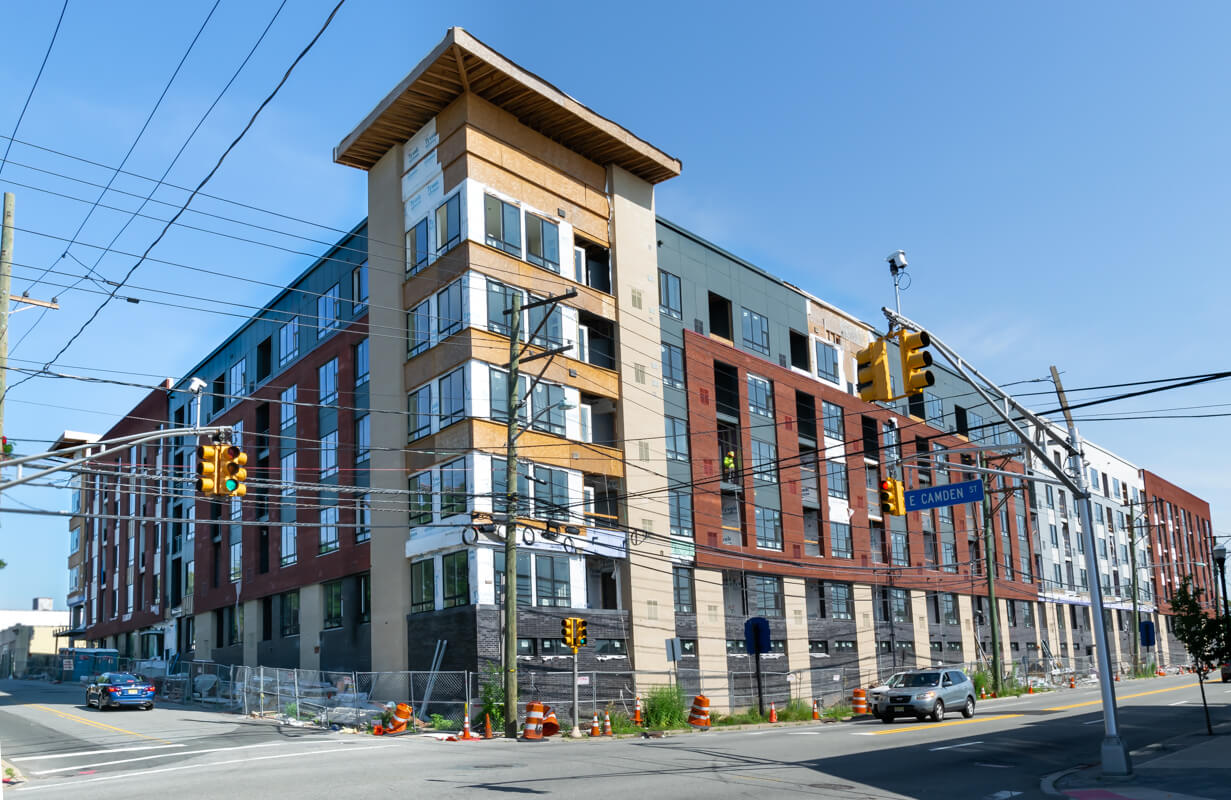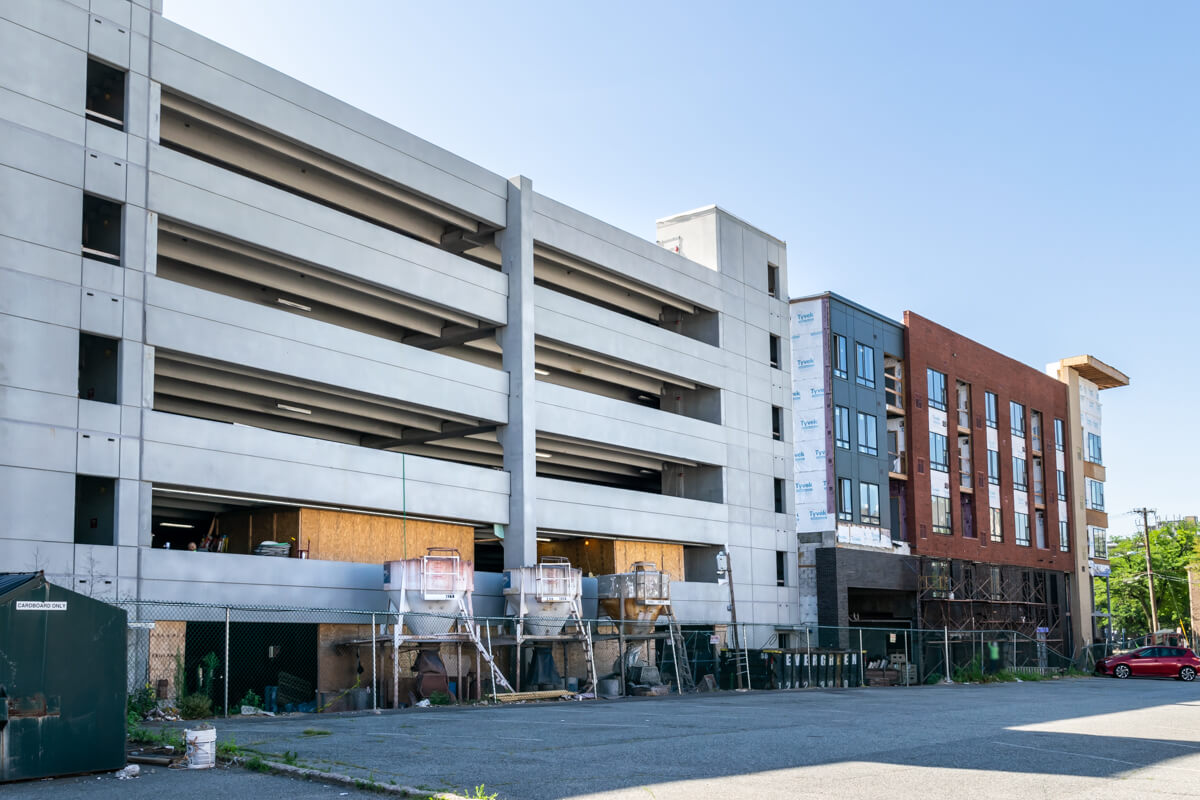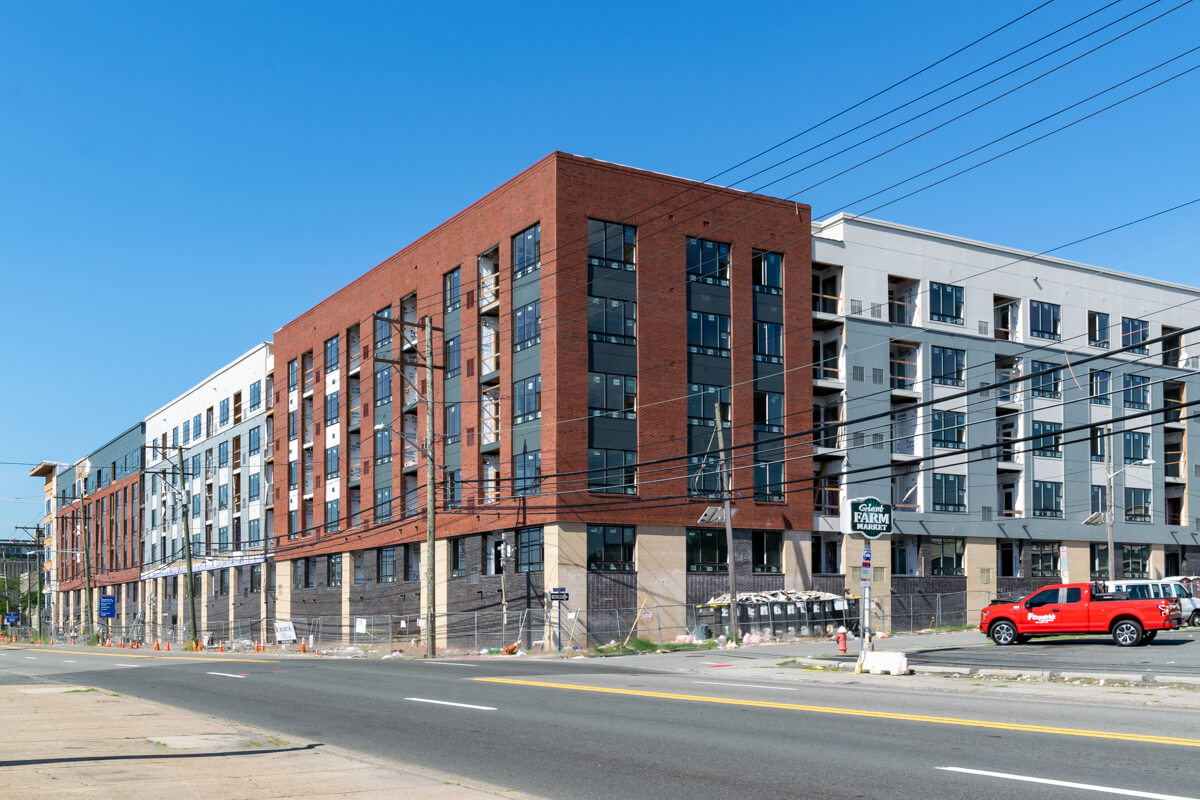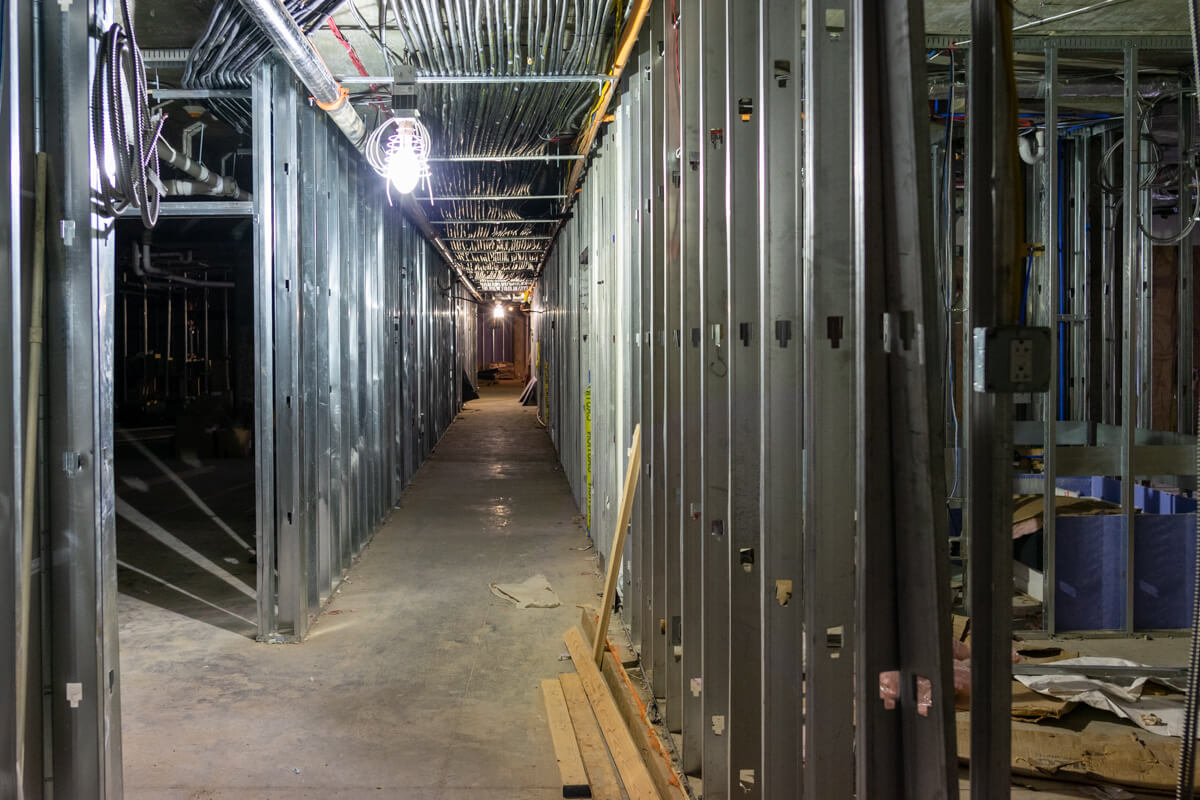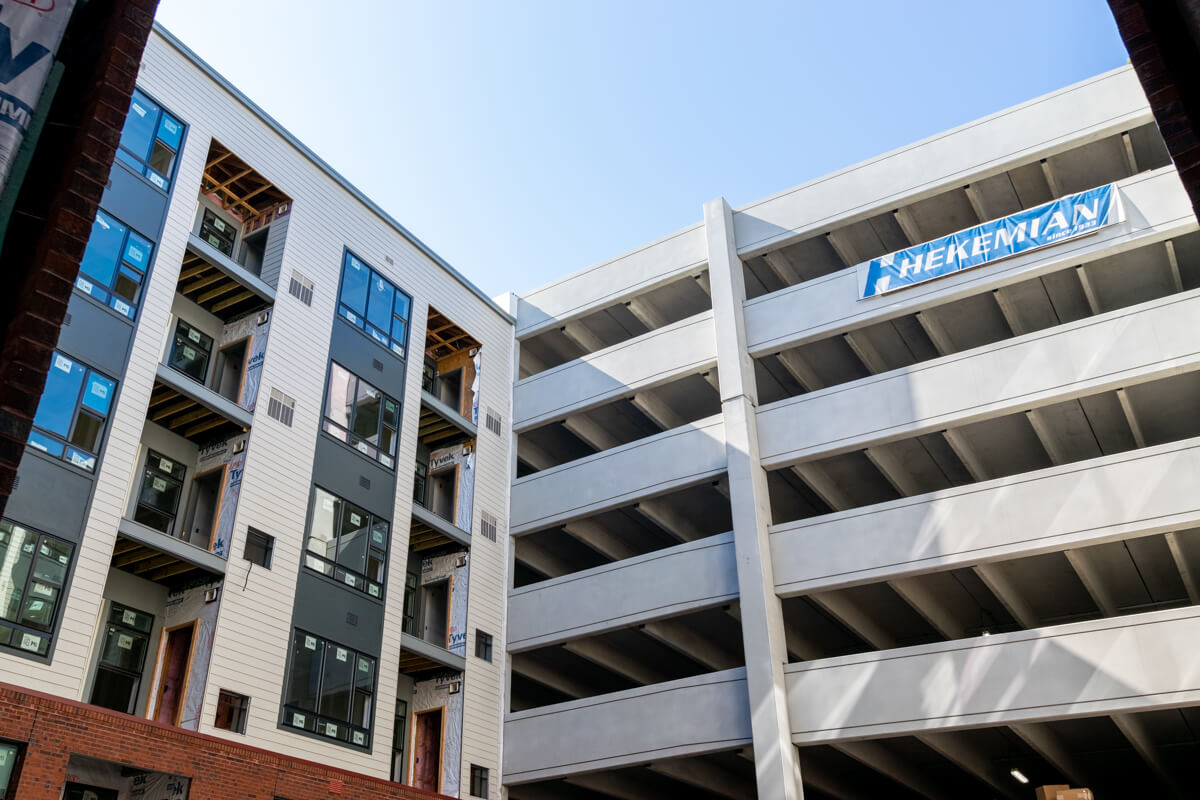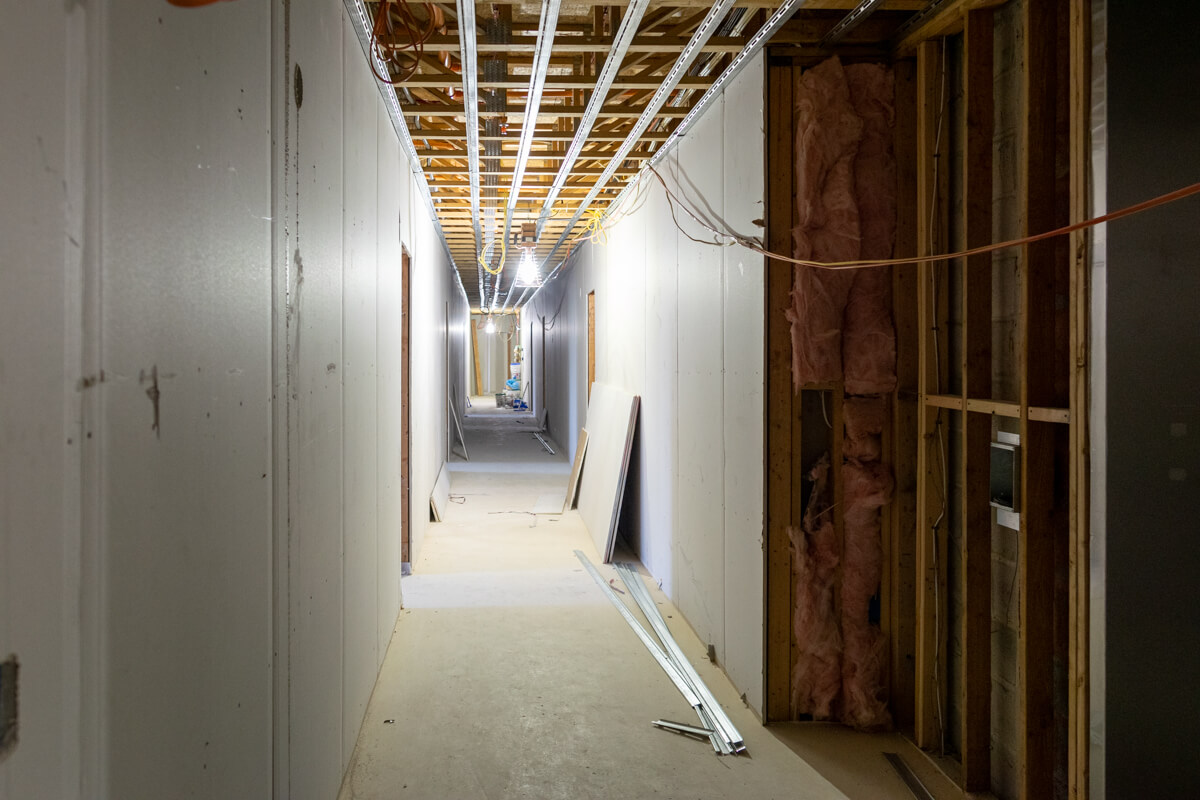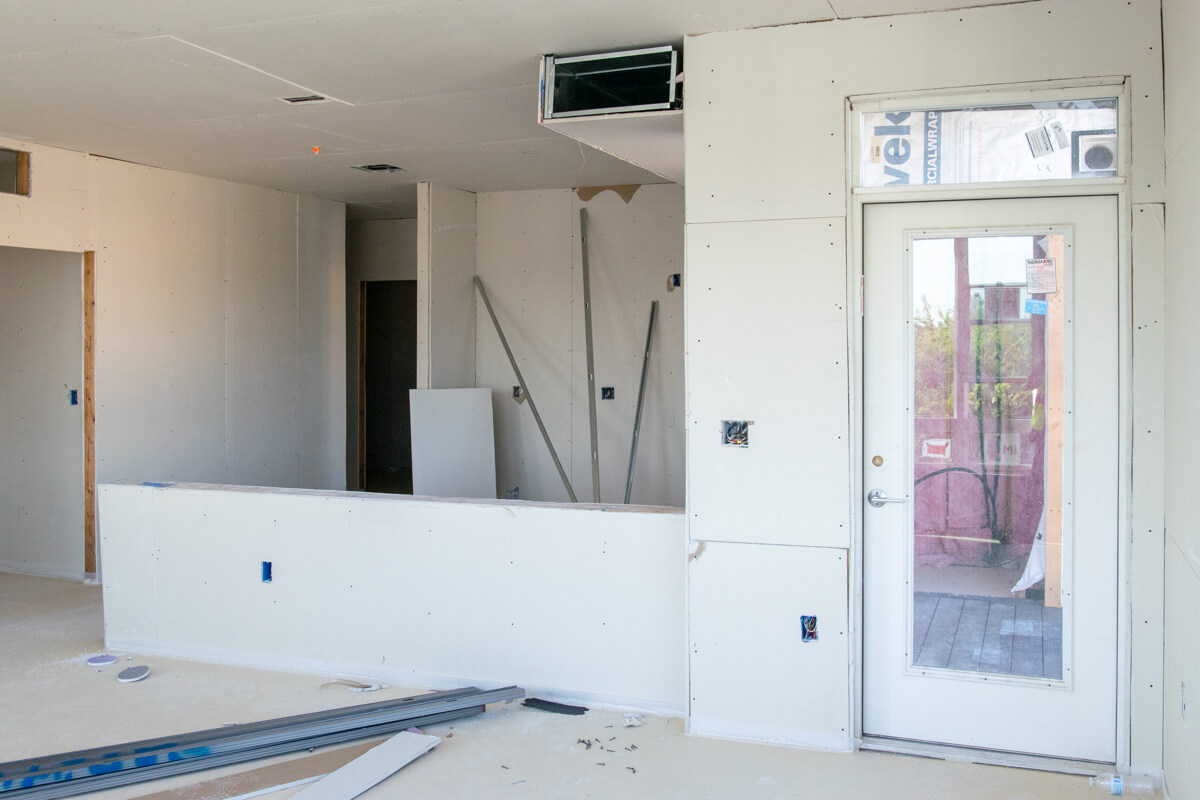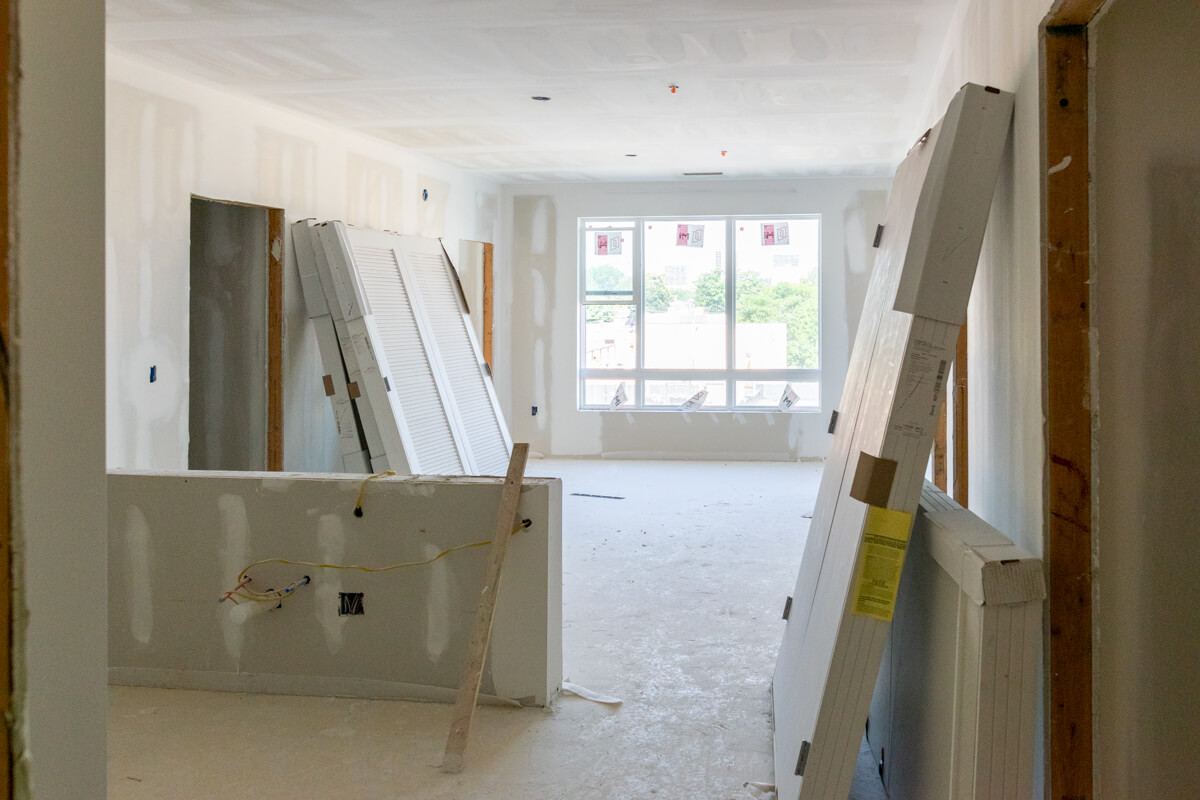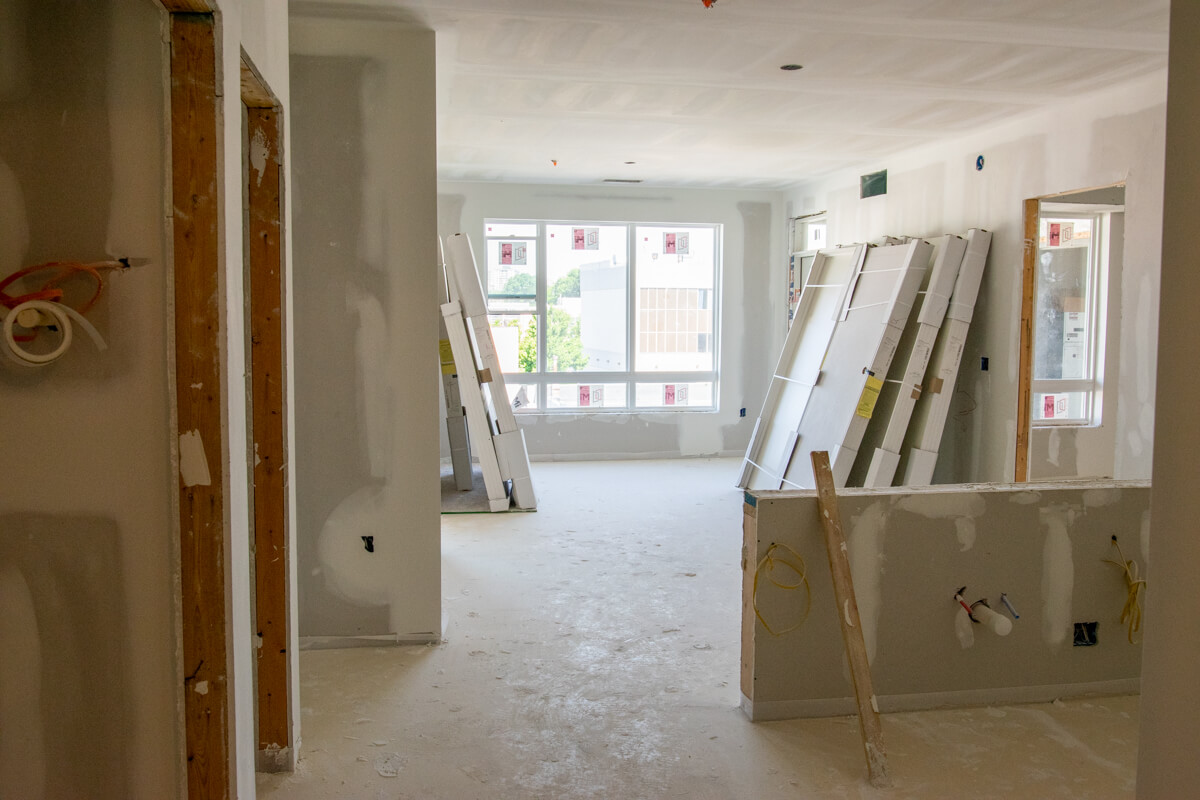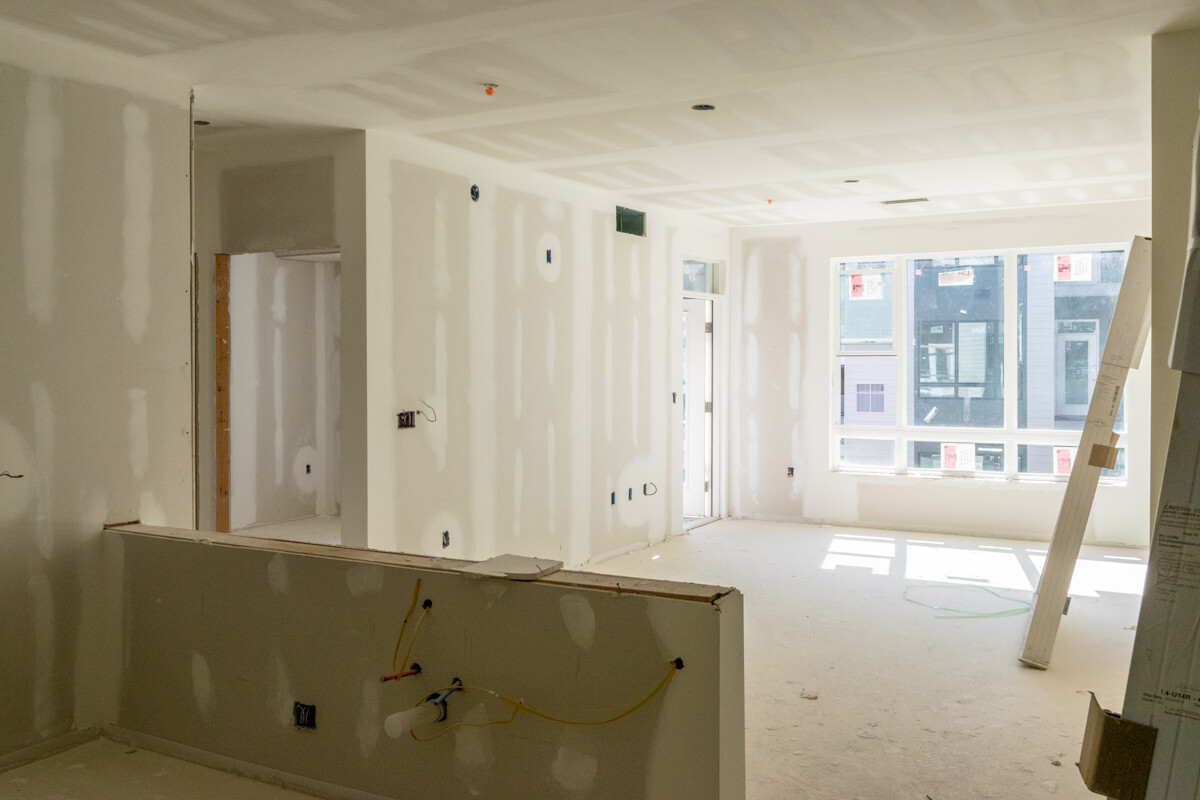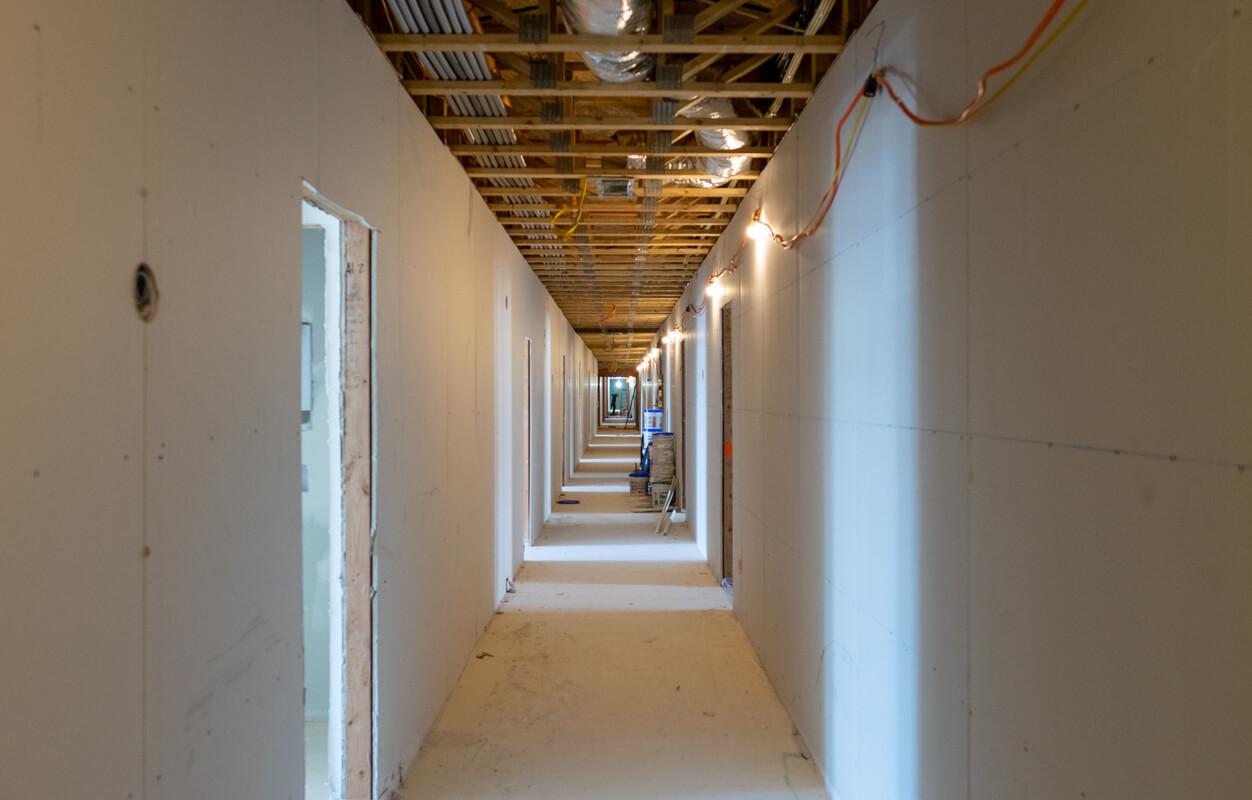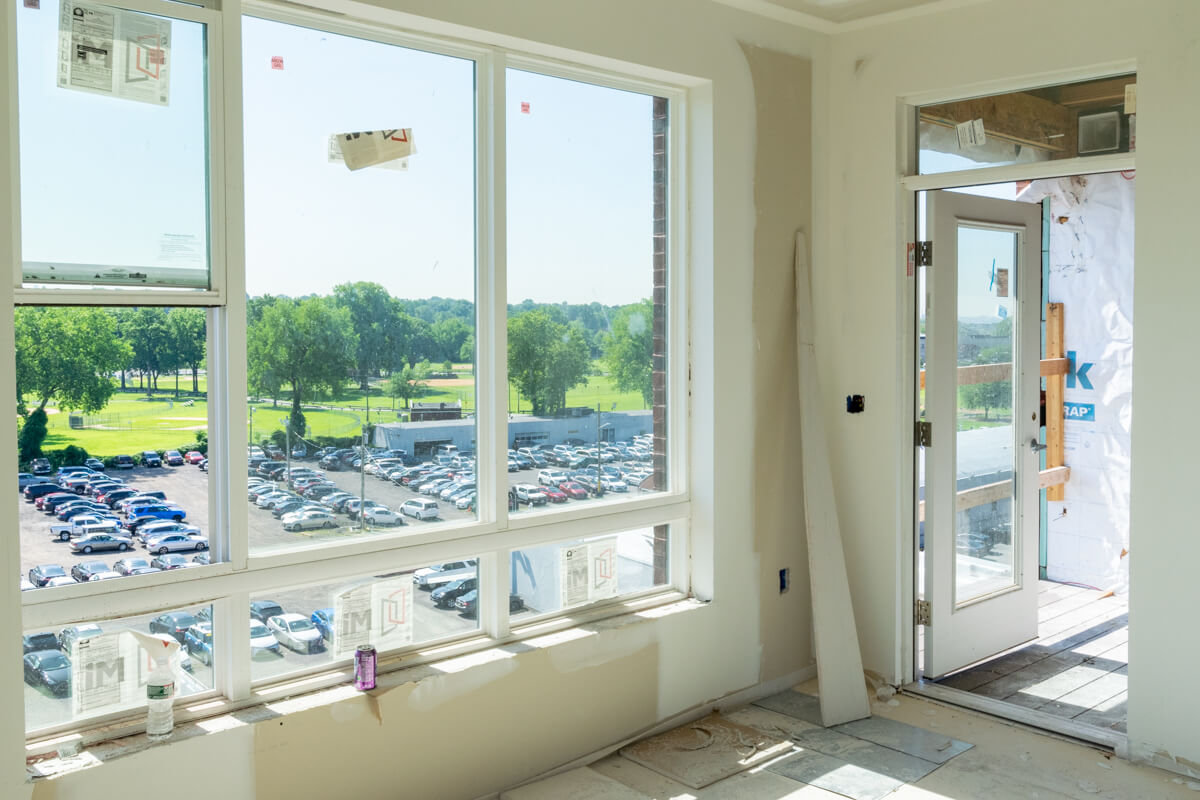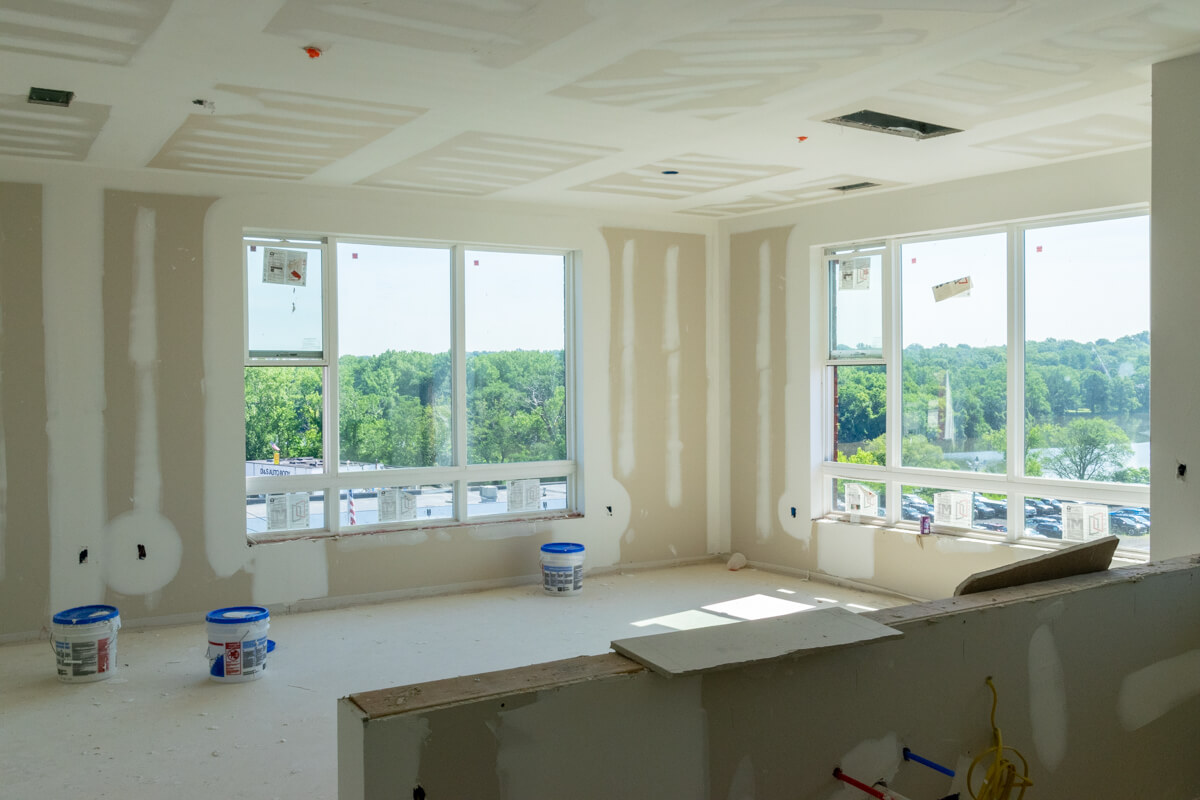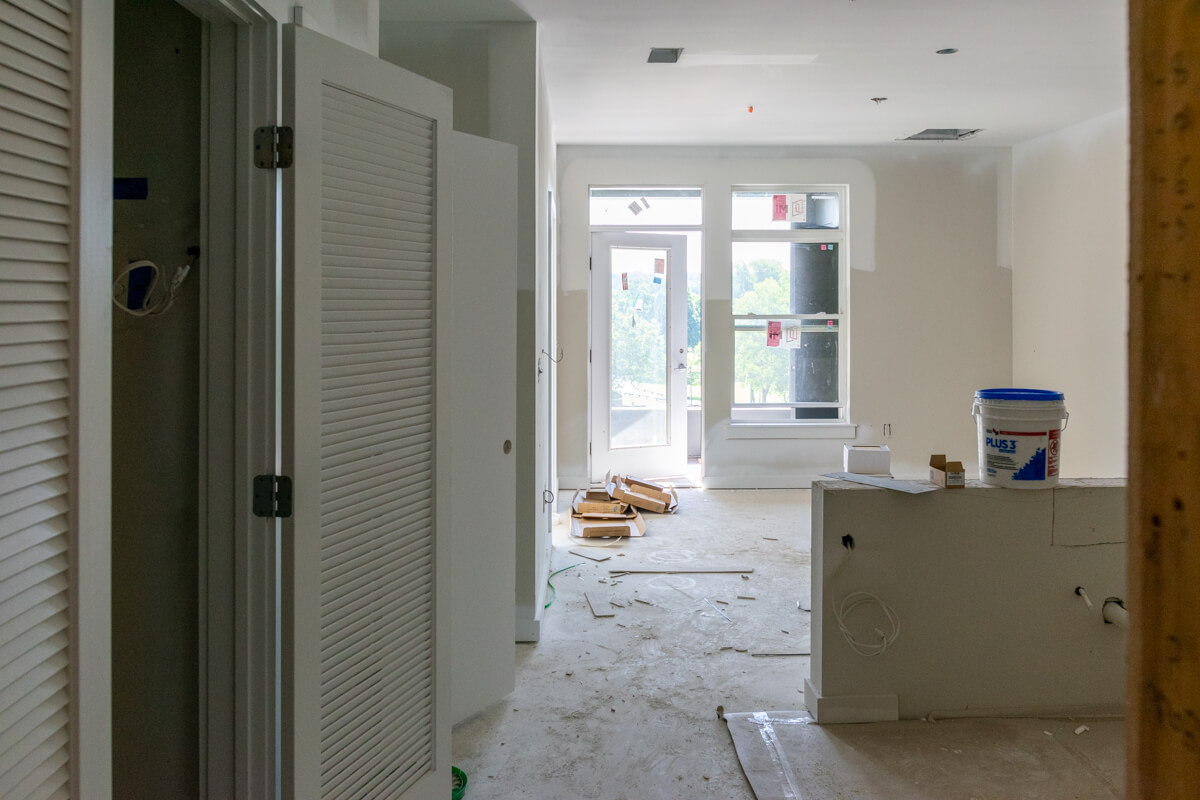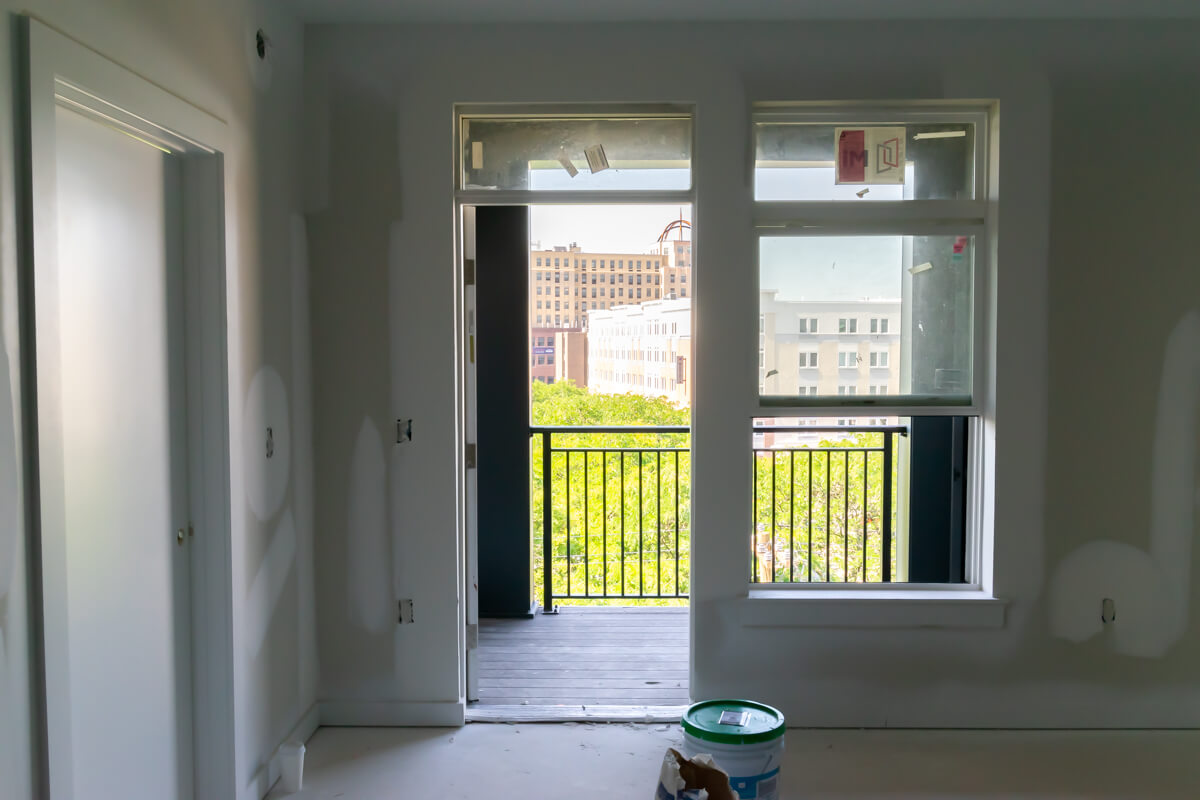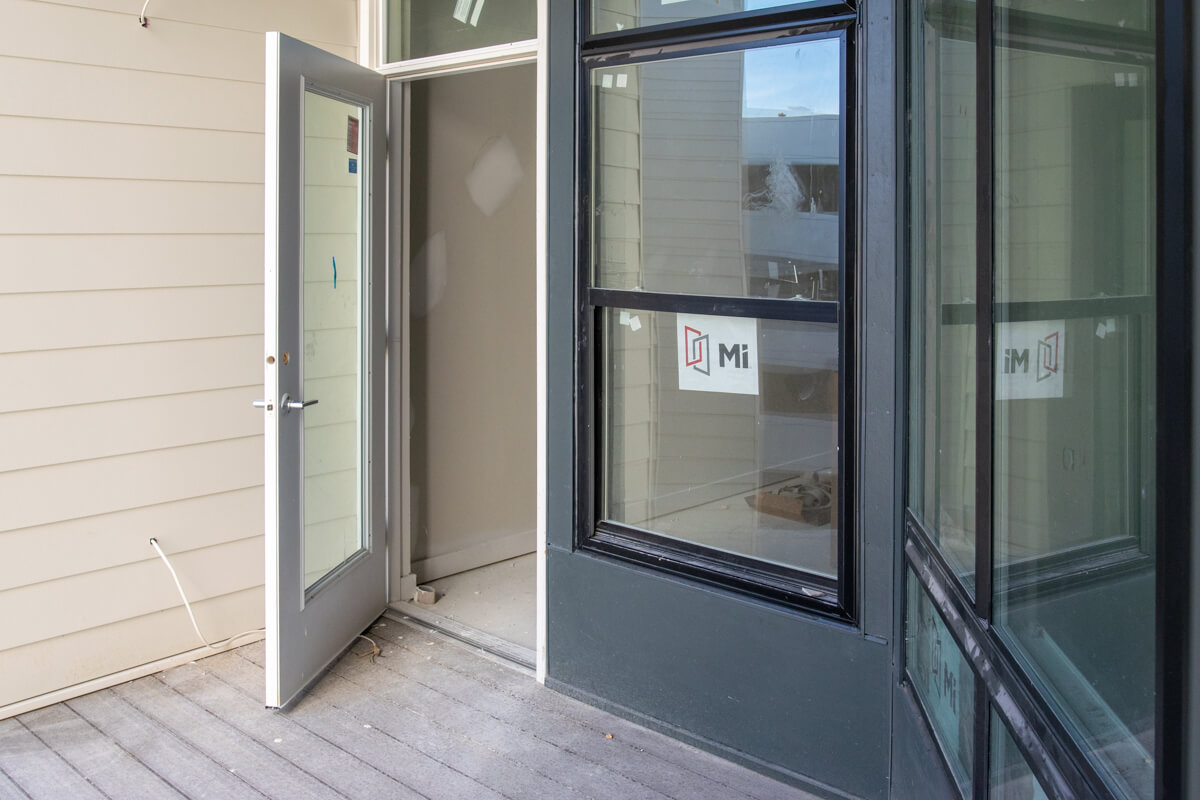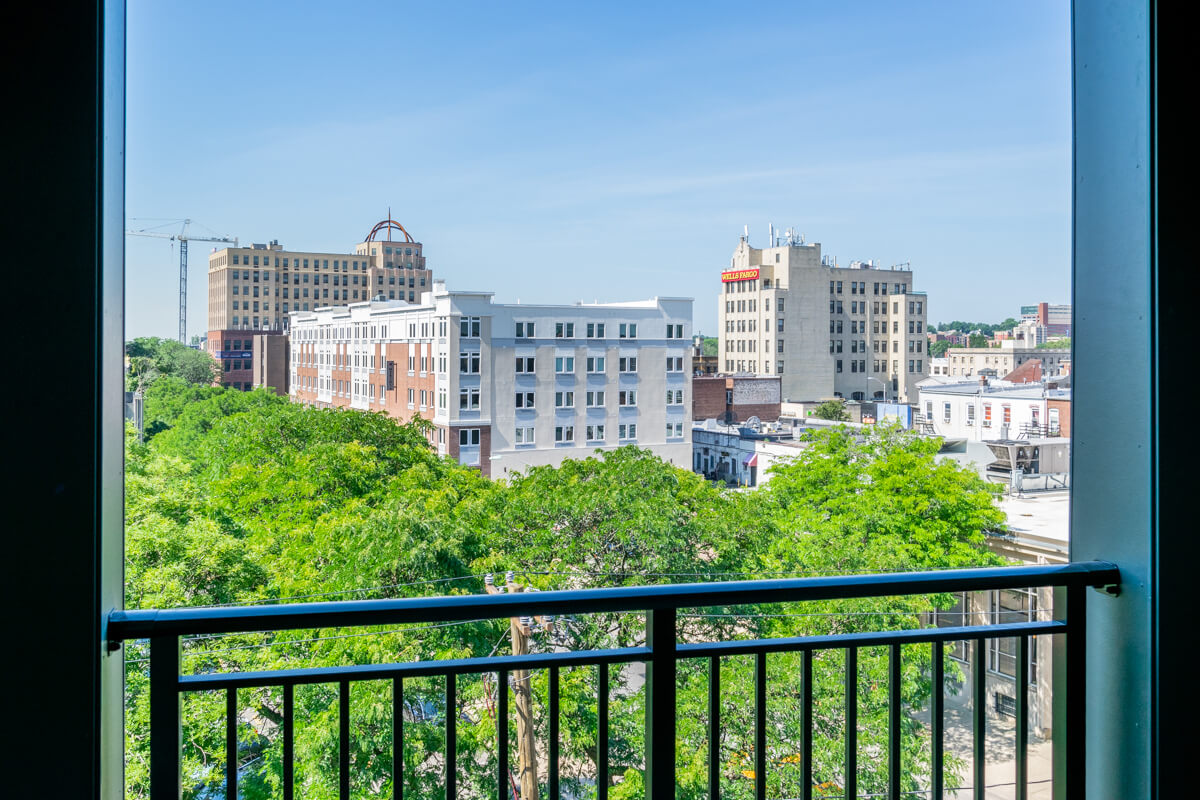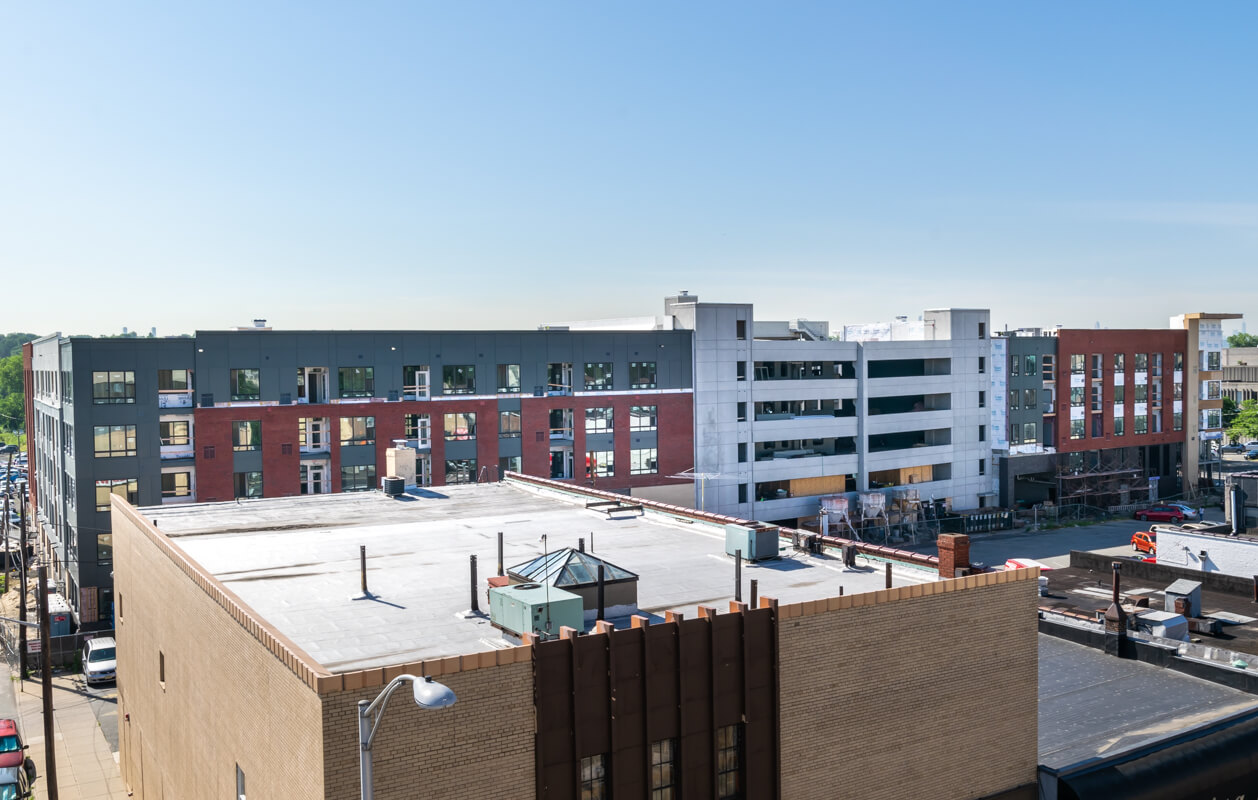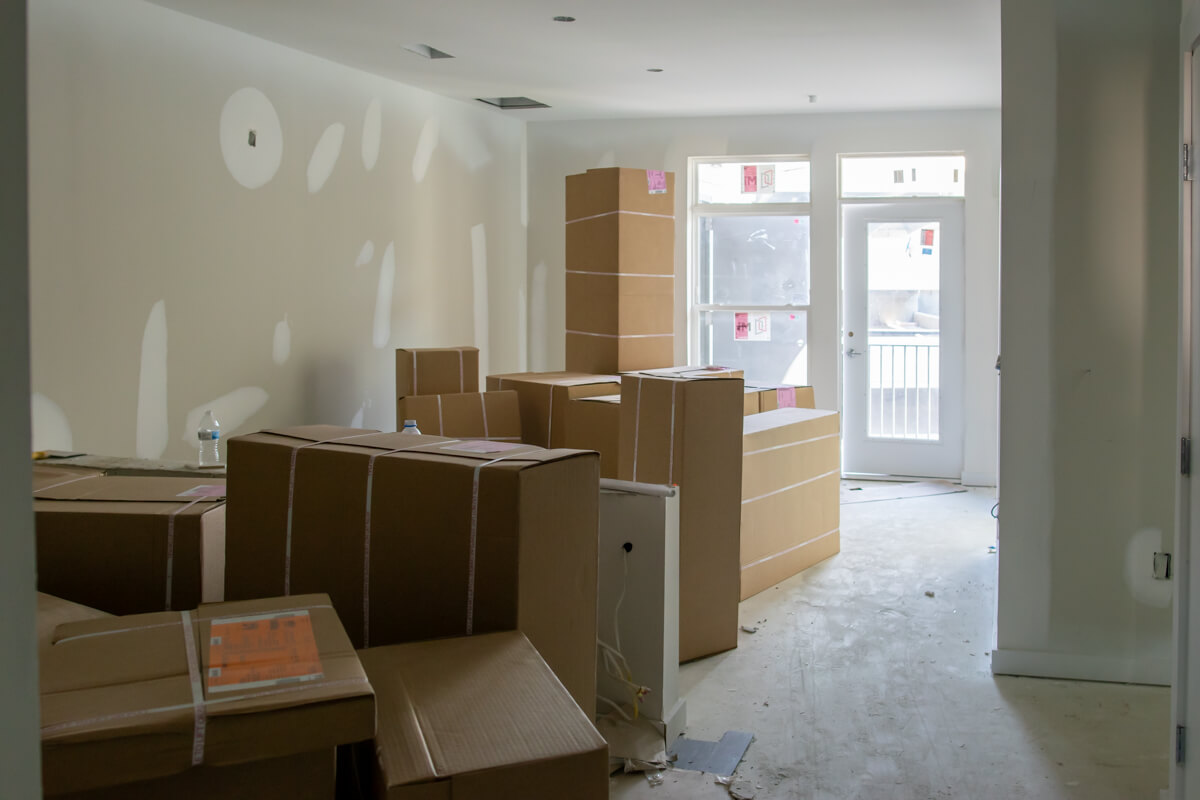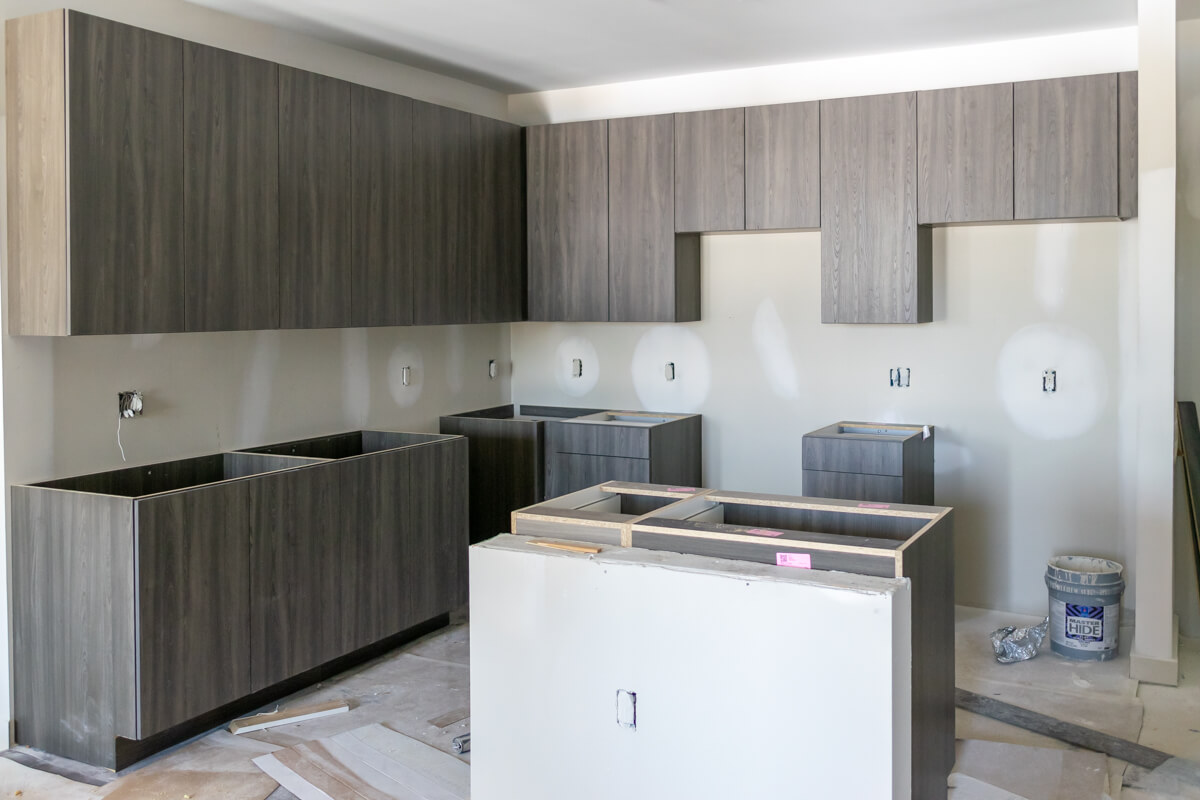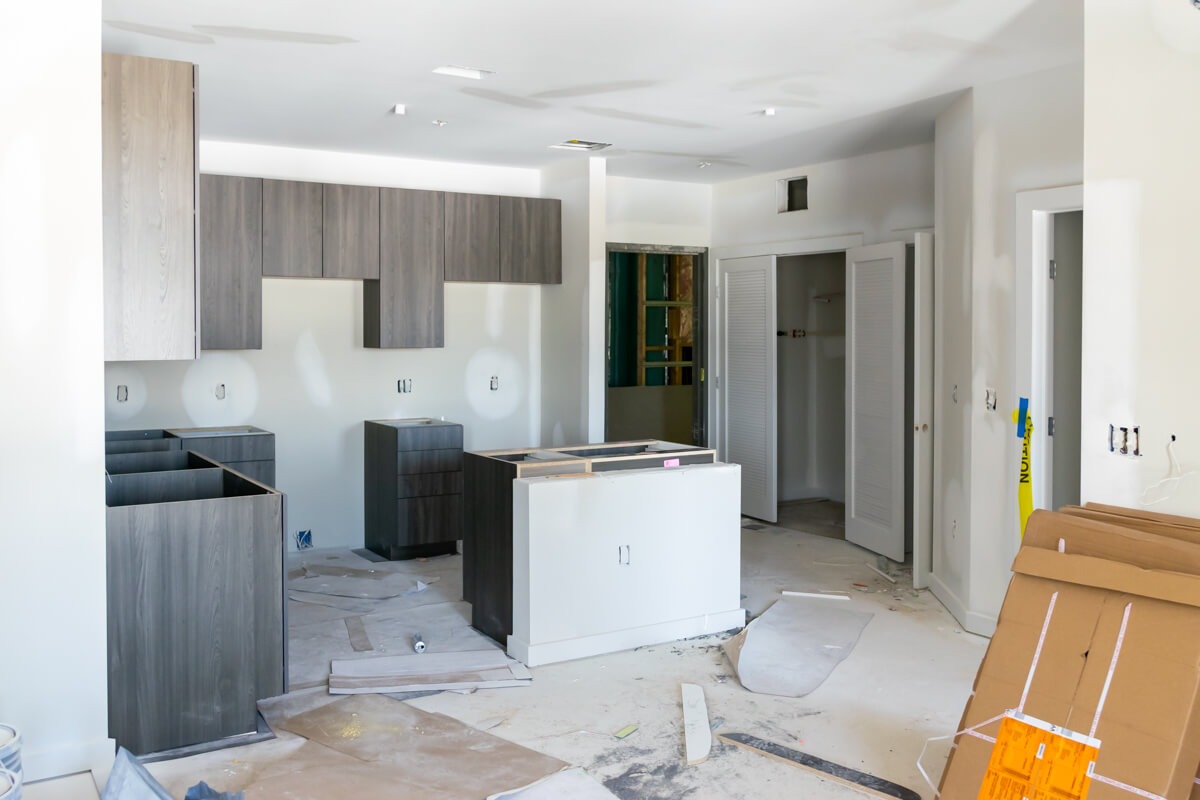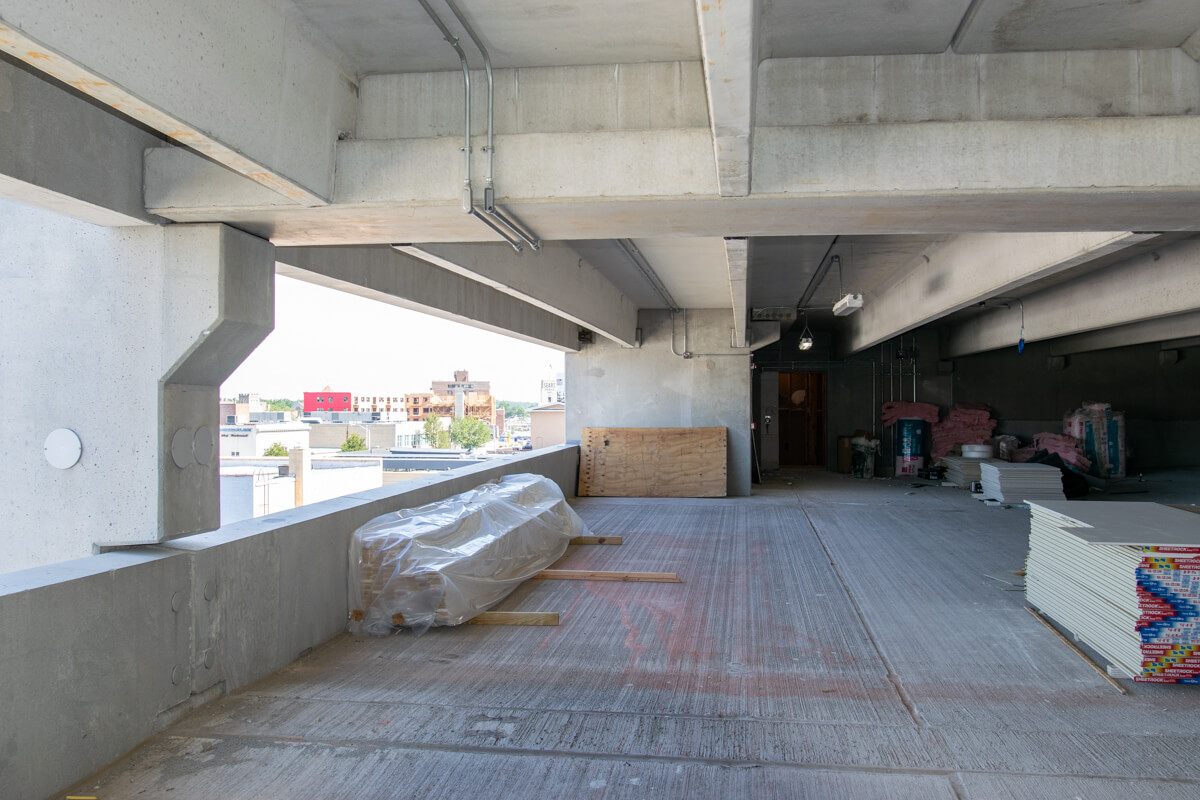 Current on River Apartments is starting to look more like home! On the top floors, sheet rock is being put up, some doors and windows are in and kitchen counters and cabinets are being installed. We can't wait to see when they are furnished and complete!
To see more old photos for a before/after comparison, see our old blog post, "Current on River Luxury Apartments in Hackensack Project Update Jan 2019!"
Current on River: A general contracting project by March Construction, Current on River in Hackensack, NJ is a 280,000 SF, 5-story, 254-unit residential apartment building with amenities and 6-story parking garage. Project estimated duration is 26 months.
Project Type: Residential
Size: 280,000 SF
Units: 5 Floors, 254 Units
Project Executive: Andy Garcia
Project Manager: James DeDelectis
Architect: KTGY Architecture & Planning
Contract Type: General Contract
Owner: Brickyard Urban Renewal
Project Duration: 26 Months