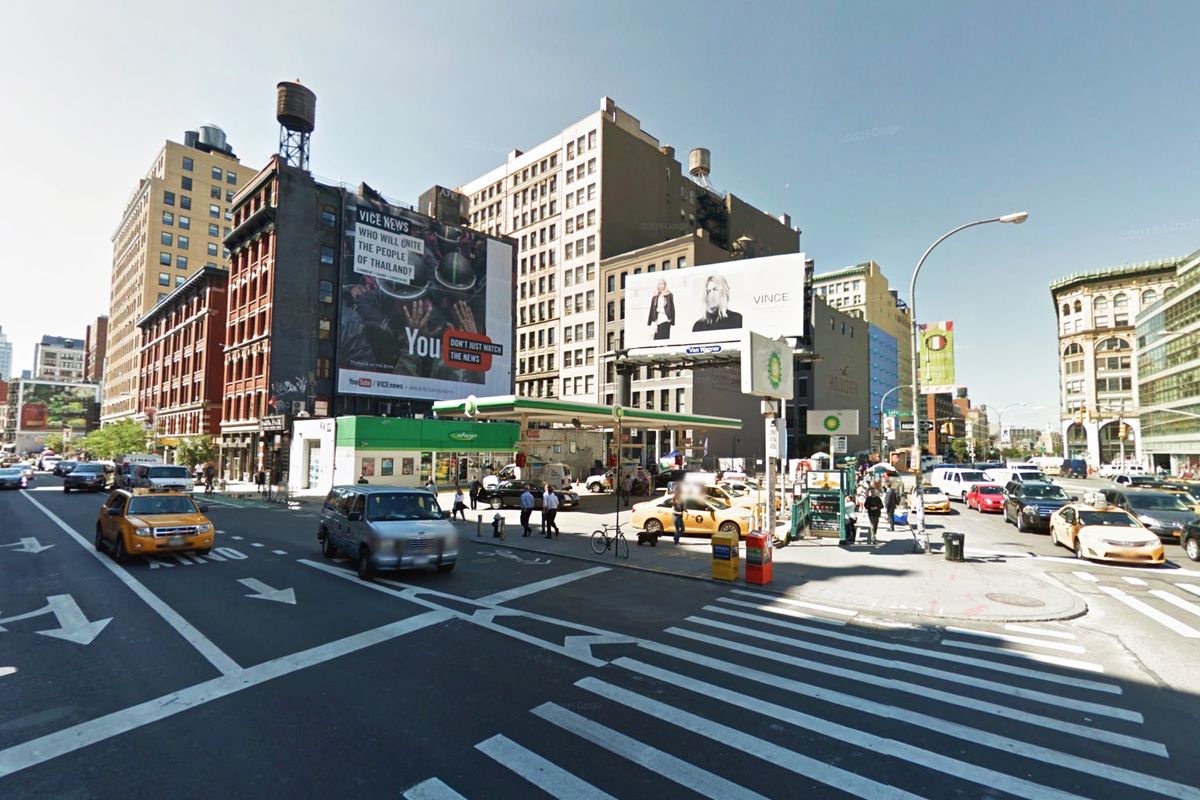 300 Lafayette Street
Please see photos above of a current construction project we would like to highlight, 300 Lafayette, owned by Related Compnaies.
Located on 300 Lafayette Street, New York, NY, this landmark building is 90,000 square feet with 2 below grade floors and 7 above grade floors. March took this on as a CM-fixed-fee open book contract. The project has a duration of two years. 300 Lafayette is constructed as a concrete post-tensioned superstructure.